Canon EF 24-70 f/4L IS Resolution Test (R. Cicala)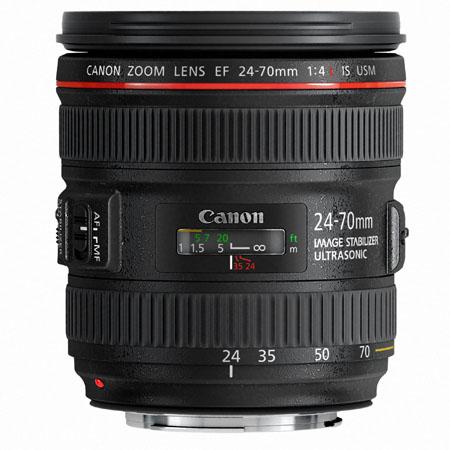 There is one thing I really like in Roger Cicala's reviews (beside the quality of the content): they are concise and won't make you waste time until you get the information you are looking for. Cicala did the usual resolution test on the Canon EF 24-70mmf/4L IS (available here in limited stock for $1499).
The lens doesn't come out of the test with much glory, unfortunately.In the conclusion Cicala writes:
On the basis of this information [the resolution test data], though, I'm . . .  well, I don't know what I am. This is a good lens, but I at the price point I'd probably prefer the f/2.8 of the Tamron VC to the new Canon's f/4. The macro feature is nice and will certainly pull some people towards the Canon.

This is only a sample of 22 copies, but the sample variation at 70mm is a bit bothersome. I don't feel comfortable making any statements about it, though, until we've seen another 40 or 50 copies. This might just be a couple of bad lenses in a small sample.

My bottom line is I sit here thinking the prices need to settle down a bit. If I was considering upgrading to one of these lenses I'd probably hold off a few months and see how the prices change.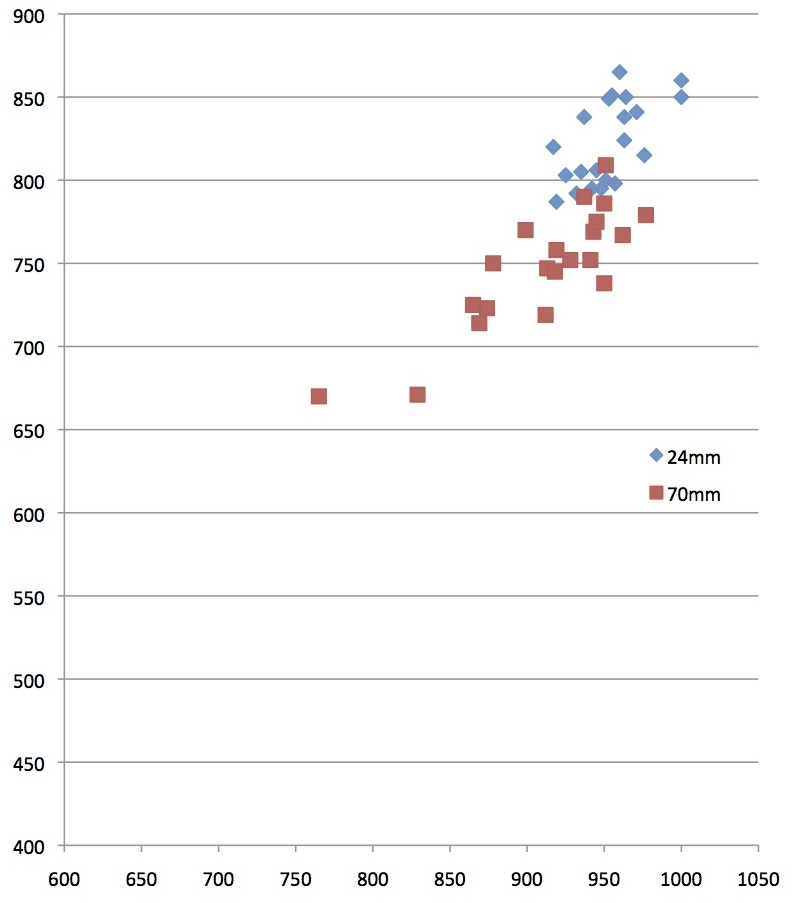 The lens was compared to the Tamron 24-70mm f/2.8 VC (price & specs) and the Canon 24-70mm f/2.8 Mark II (price & specs) since they all share the same focal range, and to the Canon 24-105mm f/4 IS (price & specs). Cicala writes:
If you want the best 24-70 f/2.8 zoom at any price, the Canon 24-70mm f/2.8 Mk II outresolves anything else, period.

If you want image stabilization with your 24-70 zoom, the Tamron is really very good, and while it doesn't quite resolve up to Mk II standards, it does outresolve the Mk I version (which is itself a pretty good lens, at least when you get a good copy).

The Canon 24-105 f/4 IS gives good quality and greater range at a lower price.
[via
lensrentals
]
Canon EF 24-70mmf/4L IS price check: B&H Photo, Adorama, Amazon USA, Amazon CA, KEH Camera, BestBuy, Canon CA, Canon USA Tamron 24-70mm f/2.8 VC price check: B&H Photo, Adorama, Amazon USA, Amazon CA, KEH Camera, BestBuy, Canon CA, Canon USA Canon 24-70mm f/2.8 Mark II pice check: B&H Photo, Adorama, Amazon USA, Amazon CA, KEH Camera, BestBuy, Canon CA, Canon USA Canon 24-105mm f/4 IS price check: B&H Photo, Adorama, Amazon USA, Amazon CA, KEH Camera, BestBuy, Canon CA, Canon USA