Canon EOS-1D X deal – $3,999 (compare at $5,299)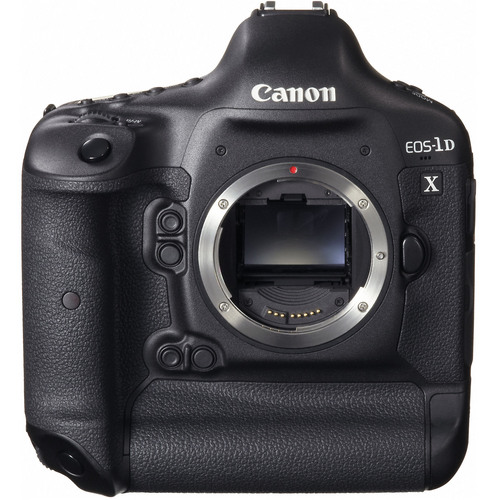 The Canon EOS-1DX Mark II may be around the corner (not before 2016), but the 1DX still is a great, professional piece of gear. And here it is at a killer price.
Top Rated Plus seller GetItDigital on eBay (99.6% positive ratings) has the Canon EOS-1D X . Compare at $5,299. Free shipping in the US. Please note: this is considered grey import in the States.