Canon EOS-1DX Mark II Hands-On Field Test and comparison with Nikon D5 (video)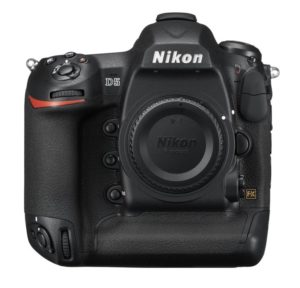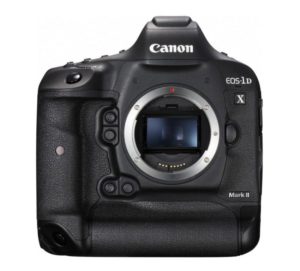 TheCameraStoreTV put Canon's new flagship Canon EOS-1D X Mark II under test and compared it with Nikon's flagship, the D5.
After a long wait, we finally got our hands on the new Canon flagship, the EOS 1DX Mark II! Everyone's been wondering how this beast of a camera compares to the Nikon D5, so Kaitlyn Kerr came to help us put them head to head. Which camera is the best for fast action, image quality, and low light performance? We take a look.