Canon EOS 5Ds R performance from the point of view of a wedding photographer (and impressive recovery examples)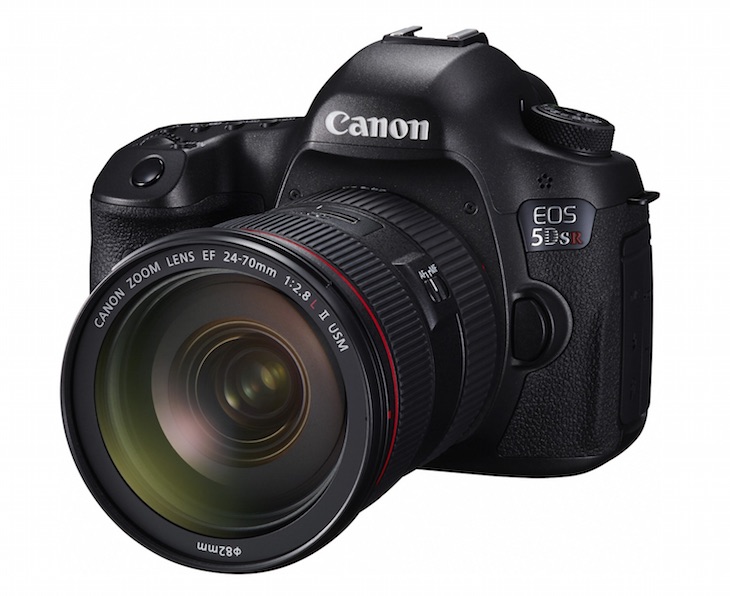 All pictures © Chris Giles and used with permission
Wedding photographer and Canon Watch reader Chris Giles posted an exhaustive and entirely real world review of the Canon EOS 5Ds R.
The review is particularly interesting to those who want to know how Canon's 50MP DSLR performs at the end of the day. The EOS 5Ds R is the one with removed anti-aliasing filter. You won't find lab scores in Chris' review, but some very useful examples about shadow recovering and the (amazing) degree it can be pushed to. Have a look: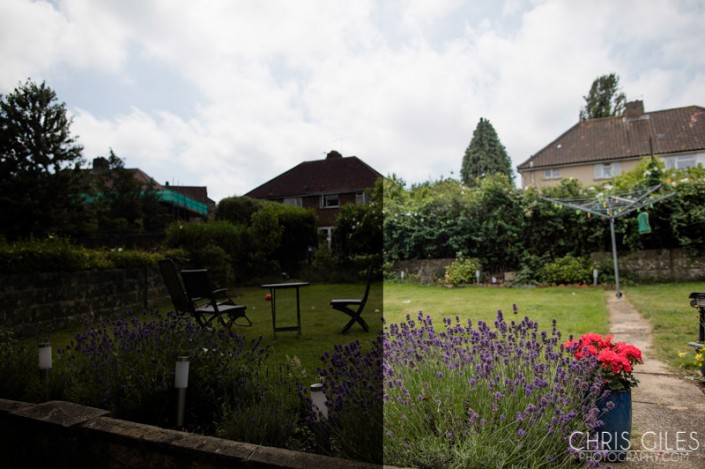 There are more examples where Chris shows that you can produce a clean and good looking photo by recovering up to 4 stops in Lightroom.
Comparing the EOS 5Ds R to the EOS 5D Mark III (operation wise):
All the 5D3 issues are gone, the card write speeds are massively improved, (you can format a 128gb SD card instantly vs 3-4 seconds on the 5D3) and there is no difference in card buffer write speed either using dual or single cards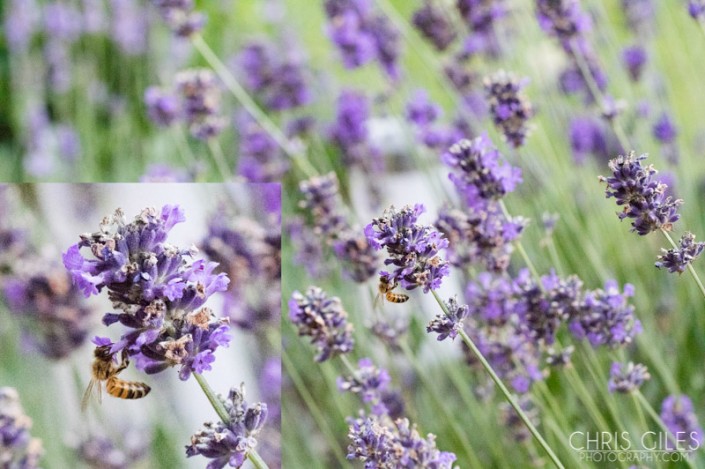 Chris was also positively impressed by the EOS 5Ds R's dynamic range. He found it much improved, and from his point of view, the 5Ds R features Canon's best sensor ever, colours are great as always but these are good straight out of the camera. Talking about dynamic range, I would like to quote Chris once more:
[…] people are screaming for dynamic range, not that they need it, it's just the in thing right now. We have super huge megapixel sensors, great user interfaces on the cameras so there's few gaps left to be filled…. so in comes dynamic range. Often over-looked is that at around ISO 400-800 dynamic range falls off across all sensors […]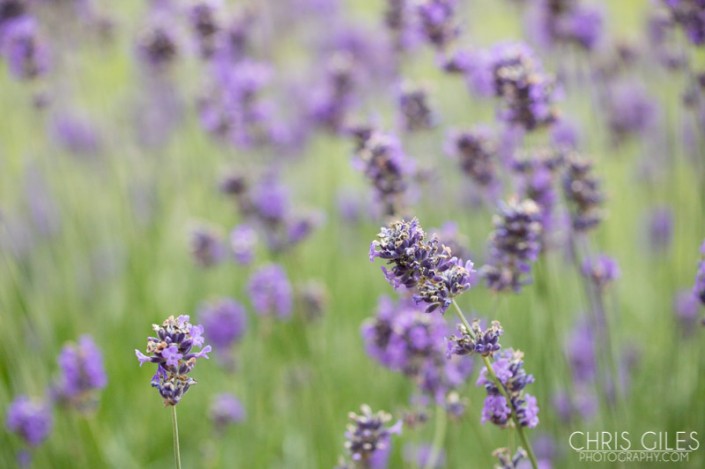 Chris makes 8.7GB of sample pics available for download and for your pixel peeping pleasure. Please note that a donation is requested to get the download link. The 191 raw files are made up of ISO ranges up to 12800 from the following cameras: Canon 5DSr, 5D3, 1DX, A7ii and the Pentax 645z. Also included is a selection of  images underexposed on purpose by 4 stops, so you can try on your own how much you can recover.
If you are on the fence for Canon's new megapixel monsters, then I recommend to have a look at Chris' review. This is especially true if you happen to be a professional photographer meditating over the next tool to buy to get the job done, or done better. Some Canon lenses and how they do on the EOS 5Ds R are also discussed
Canon EOS 5DS: B&H Photo, Adorama, Amazon USA, Amazon Canada, Canon Canada, Canon USA | Canon EOS 5DS R: B&H Photo, Adorama, Amazon USA, Amazon Canada, Canon Canada, Canon USA

[via 
Chris Giles Photography
]