Canon EOS 5Ds R thoughts by Ming Thein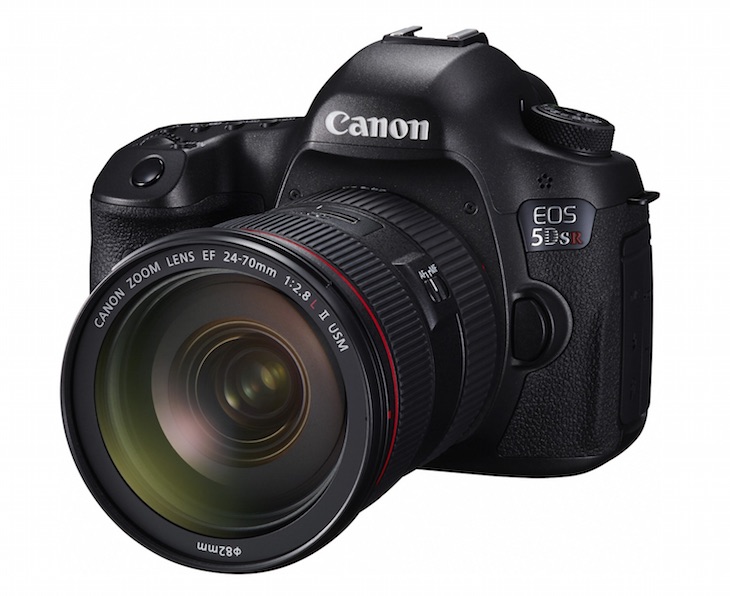 Ming Thein posted the last part of his Canon EOS 5Ds R long-term review. He compared the EOS 5Ds R to the Nikon D810 (and other cameras).
Ming Thein is a Nikon shooter. He tested the EOS 5Ds R, and says:
It is clear to me that neither Nikon nor Canon can claim to be decidedly superior at the moment, each with their own strengths and weaknesses – much like their equivalent lens lineups. Canon lacks Nikon's new f1.8G primes, but Nikon lacks all of the special purpose stuff and some of the zooms – there is no 17 TSE, for starters. There's no question that if I were a Canon shooter, I'd be very happy at the moment: you have a tool that's miles ahead of anything else in the system, can hold its own against the competition most of the time, and can pull ahead if the conditions are right. If I shot only subjects under which I could satisfy those conditions – in a studio, or perhaps landscape or architecture – it would be very easy to justify a complete switch.
And: "Since my glass investment is already F mount, it is with great sadness, I have to bid the 5DSR goodbye. I'm missing it already". There is more. Considerations, comparisons, beautiful sample pictures. Read the review.
Canon EOS 5DS: B&H Photo, Adorama, Amazon USA, Amazon Canada, Canon Canada, Canon USA | Canon EOS 5DS R: B&H Photo, Adorama, Amazon USA, Amazon Canada, Canon Canada, Canon USA