Canon EOS 5DS Sample Pictures (DCFever)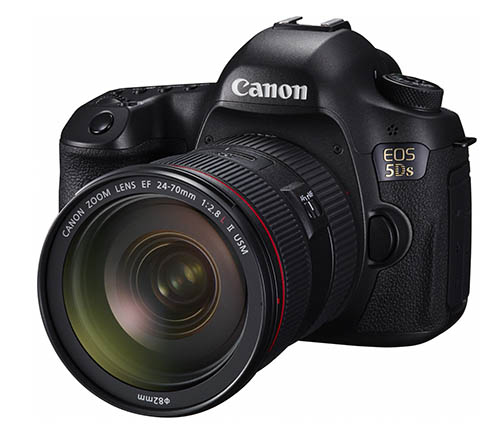 DCFever posted several sample pics shot with a pre-production model of Canon's new megapixel champion, the EOS 5DS . Original size of sample pics can be downloaded.
EOS 5DS and 5DS R previews and hands-on: Canon Japan's EOS 5DS image and video samples and EOS 5DS R image samples. EOS 5DS and 5DS R preview at Photography Blog, hands-on and sample pics at ephotozine, preview at DPReview, CPN Europe Article, The Digital Picture. A tip about which lenses are best for the EOS 5DS at The Phoblographer. A more technical and in-depth article by CPN. First impression from the videographer's point of view at EOSHD. Fotosidan interview with Mike Burnhill at CPS, Canon Europe to talk about the upcoming, high resolution Canon Eos 5Ds and 5Ds R (12min video). Hands-on video in Italian. Hands-on video in German.
Pre-orders. Note: pre-orders are not yet open. Sign up to be notified when Adorama starts accepting pre-orders, or check the links below to subscribe to the notification.

[via
Digicame-Info
]