Canon EOS 7D Mark II Hands-On Review (Dpreview)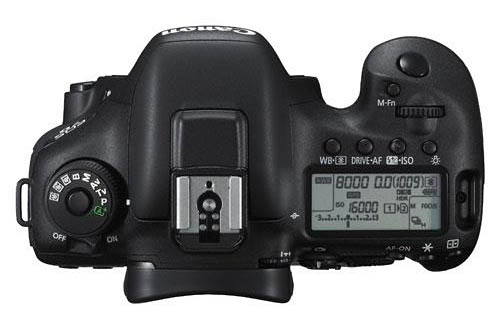 Dpreview posted their hands-on review of the brand new Canon EOS 7D Mark II. An excerpt:
The 7D II offers the same 'Intelligent Tracking and Recognition' (iTR) mode introduced in the EOS-1D X, which uses colorinformation from the RGB sensor to identify and track subjects in conjunction with the AF system. Theoretically, this allows the camera to automatically select the appropriate AF point in order to stay on the initially focused subject. It should even detect faces to focus on them (outside of Live View).
Canon EOS 7D Mark II announcement, product description and specs here.
[via 
Dpreview
]

In Germany Wex Photographie is accepting pre-orders for the EOS 7D Mark II (€1,699). The new EOS 7D Mark II can be pre-ordered also in the USA. Shipment is expected for November 2014 and orders will be shipped on a first come first serve basis:
World-wide pre-order links after the break.

Chuck Westfall about the EOS 7D Mark II

EOS 7D Mark II pre-order links:
America: B&H Photo, Adorama, Amazon USA, Amazon CA, KEH Camera, BestBuy, Canon CA, Canon USA
Europe & UK: Amazon DE, Amazon UK, Amazon FR, Amazon IT, Wex Photo Video, Park Cameras, Canon DE, Canon UK, Canon IT, Canon FR