More Canon EOS 7D Mark II Real World Sample Pics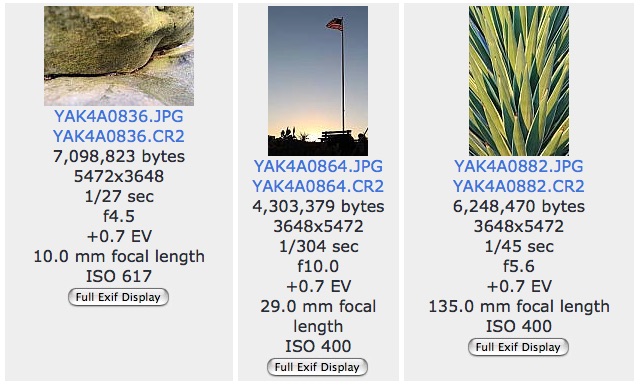 Imaging Resource added more photos to their EOS 7D Mark II sample pictures page. All samples are real world pictures, no lab setting photos. Original size pictures available in both RAW and JPG format.
The EOS 7D Mark II is the unbeaten champion in the APS-C world. Read more about the EOS 7D Mark II's rugged weather sealing, the highly advanced AF, and the industry leading high ISO performance. More coverage on the EOS 7D Mark II can be seen here.

The Canon EOS 7D Mark II is shipping in the US:
EOS 7D Mark II price check for your country: Amazon, B&H Photo, Digitalrev, eBay, Adorama, KEH Camera, Canon USA