Canon EOS 7D Mark II Review by Richard Bernabe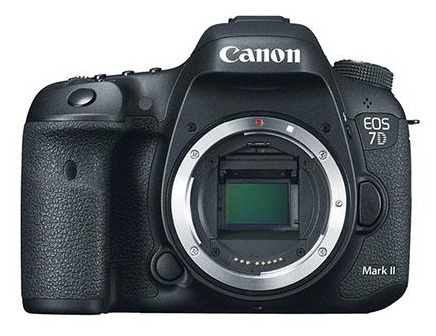 Richard Bernabe reviewed the Canon EOS 7D Mark II. And it is a critic review, more critic than other reviews we featured here.
About the high ISO performance:
[…] I am comfortable with results up to 2000 ISO under most conditions. ISO 2500 – 3200 is passable if I expose properly […] and use minimal noise reduction in post processing. Anything above 4000 is nearly unusable, at least with regard to my standards.
About the auto-focus:
[…] the autofocus in the 7D Mark II is a vast improvement over the 7D which was pretty good already. […] I nailed some shots that I would not have gotten with either the 7D or the 5D Mark III.
Conclusion:
[…] this is a serious upgrade from the original 7D in terms of ISO performance, auto focus capabilities, shooting frame rate, and ruggedness. These upgrades are all important to me so short of buying the 1DX, this is the best Canon DSLR for wildlife photography that has been manufactured to date.
Richard Bernabe's review comes with sample images and a lot of more information about the 7D Mark II, don't miss it for a critical point of view.
[via
Richard Bernabe
]
Canon EOS 7D Mark II price check: B&H Photo, Adorama, Amazon USA, Amazon Canada, Canon Canada, Canon USA