Canon EOS 7D Mark II Shooting Experience (DPReview)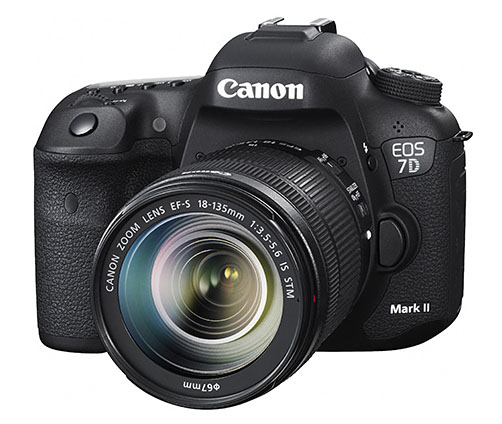 Digital Photography Review added a section "Shooting Experience" to their upcoming Canon EOS 7D Mark II review. An excerpt:
Canon has clearly put an emphasis on consistency of controls across the 5D and 7D lines, suggesting that it sees this camera as one that a 5D III user might add to their kit for situations where fast action shooting or telephoto reach are of prime importance […] To Canon's credit, this consistency of design works really well. After using the 7D II for a while I picked up a 5D III and the transition was virtually seamless.
The EOS 7D Mark II is the unbeaten champion in the APS-C world. Read more about the EOS 7D Mark II's rugged weather sealing, the highly advanced AF, and the industry leading high ISO performance (have a look here too). More coverage on the EOS 7D Mark II can be seen here.

The Canon EOS 7D Mark II is shipping in the US:
EOS 7D Mark II price check for your country: B&H Photo, Adorama, Amazon USA, Amazon Canada, Canon Canada, Canon USA
Don't miss our big giveaway. If you know how it works use the box below, otherwise see here for instructions.