Canon Europe & UK Spring Cashback Action – Safe up to €300/£250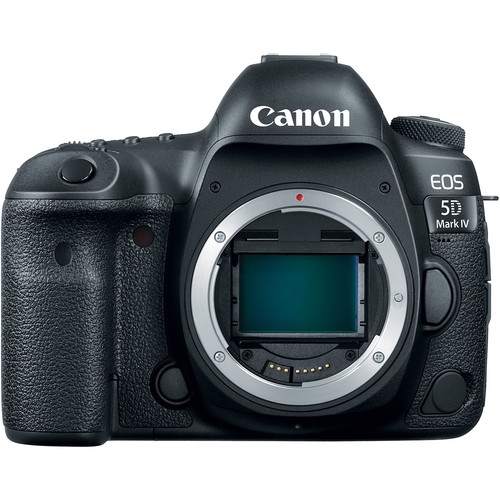 Canon Europe Stores have a Spring Cashback promotion going on. You can get back up to €300/£250 on select Canon DSLR and lenses.
Some examples of the gear that is eligible for a cash back:
EOS 5Ds R €300/£250 Cashback
EOS 5Ds €300/£250 Cashback
EOS 5D Mark IV €300/£250 Cashback
EOS 6D Mark II €200/£170 Cashback
EOS 80D £85 Cashback
EOS M5 £100 Cashback
PowerShot G1 X Mark III £80 Cashback
PowerShot G5 X £40 Cashback
PowerShot G3 X £40 Cashback
Please note that not all Canon Europe Stores have the same listings.
Check the Canon Spring Cashback promotion (instructions on how to proceed with the cashback can be found on the respective Canon Europe sites):
Today's Gold Box and one day only deals at Amazon US, Amazon DE, Amazon UK, B&H Photo, eBay, Adorama, and refurbished lenses and DSLRs at Canon Store.