Canon and Nikon produce the best JPGs straight out of the box, Sony is crap and Fuji disappoints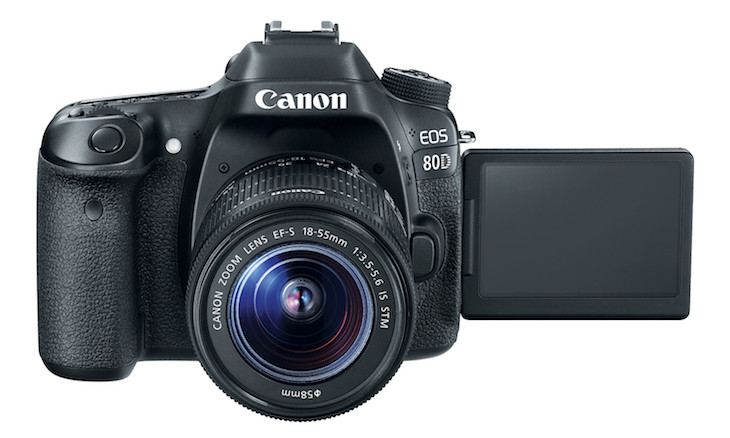 The never-Canon-friendly folks at The Camera Store TV did a non-scientific test to establish which brand produces the best JPG images out of the box, i.e. coming from the camera with no editing. On all cameras the standard setting (factory defaults) for JPG was used. The compared the Pentax K7D, Olympus Pen F, Nikon D500, Canon EOS 80D, Panasonic G85, iPhone 7+, and Fujifilm X-T2.
It's obviously a test based on subjective perception, with no claims to be objective. However, it confirmed what I was thinking since long: Nikon and Canon have the best JPG engines, Sony one of the worst, and Fuji's color rendition in JPG is over hyped and not that good (despite the sensor), especially not in landscape pictures. The Camera Store confirmed this. According to these guys, Nikon shoots the best JPGs out of the box, closely followed by Canon. I still think Canon is better than Nikon, especially when it comes to skin tones.
You see that having a camera with "wow-factor" specs is not enough. To build a good camera you have to take in account many factors. Nikon and Canon have more experience and know-how than all the others. That's it.
Overall Results:
Nikon
Canon
Panasonic
Fujifilm
Olympus
Sony
Pentax
iPhone
Enjoy the video!
[via
The Camera Store TV
]