Canon TS-E 50mm f/2.8L Macro lens review (ePHOTOzine)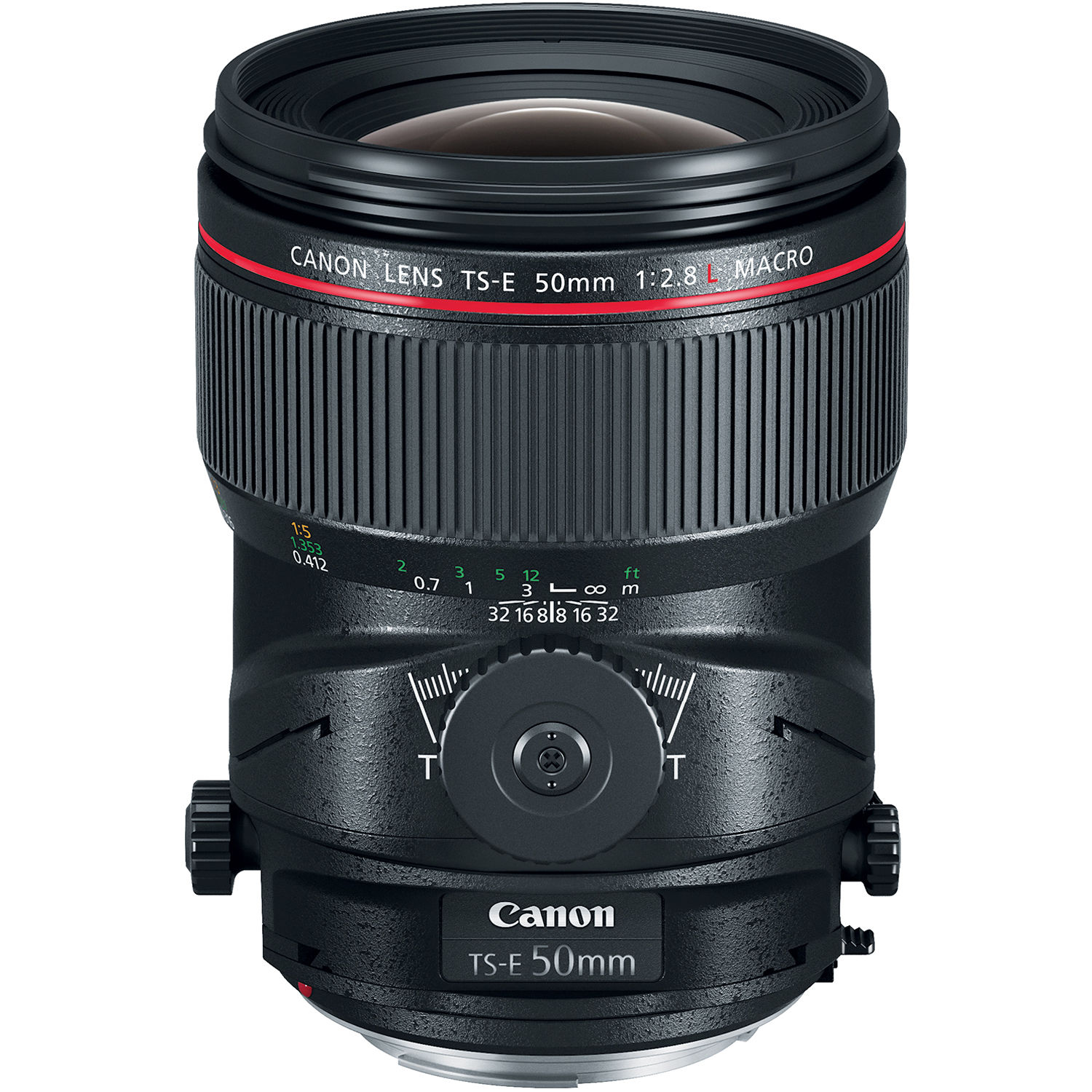 Canon TS-E 50mm f/2.8L Macro: Amazon, B&H Photo, Digitalrev, eBay, Adorama, KEH Camera, Canon USA
At a glance:
EF-Mount Lens/Full-Frame Format
Aperture Range: f/2.8 to f/32
Two Ultra-Low Dispersion Elements
One Aspherical Element
Air Sphere and Subwavelength Coatings
Maximum Tilt: +/- 8.5°
Maximum Shift: +/- 12mm
Minimum Focusing Distance: 10.6″
Maximum Magnification: 0.5x
ePHOTOzine posted their full review of the new Canon TS-E 50mm f/2.8L Macro lens (price & specs). Canon announced the TS-E 50mm f/2.8L Macro lens back in August 2017, along with the TS-E 90mm f/2.8L Macro and TS-E 135mm f/4.0L Macro lenses.
From their conclusion:
It has bulk, it has the features. It has a high price, it has the features. In other words, another of those situations where the feature set and quality are not in question but the price will limit the market to those who really need this as a working tool. It would be very nice indeed to own, but it does need to pay its way, as well as needing a high degree of photographic skill to get the best out of its potential.

Given the need and the cash, the photographer will certainly not be disappointed in the results from the Canon TS-E 50mm f/2.8L Macro lens. Read the review…
True, this lens is not inexpensive, selling at $2,199. However, this is a specialised lens and the reviewer underlines the excellent sharpness, low distortion and chromatic aberrations, the bokeh, and the outstanding built quality.