Deals: Canon EOS 5D Mark II, EOS 6D, Sigma 17-70mm f/2.8-4, And Sigma 35mm f/1.4 In Stock
Next round of discounts and new arrivals at B&H and Adorama.
Note: All prices show up after having added the item to the cart.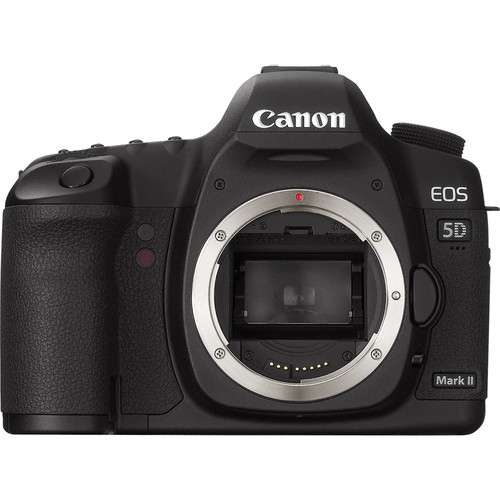 First, the now discontinued EOS 5D Mark II is sold for $1599.99 (click here). Adorama has the 5D Mark II body for $50 less, $1529 (click here) and the 5D Mark II with the EF 24-105L for $2,399 (click here). Good deals for a full frame DSLR that still delivers excellent performance.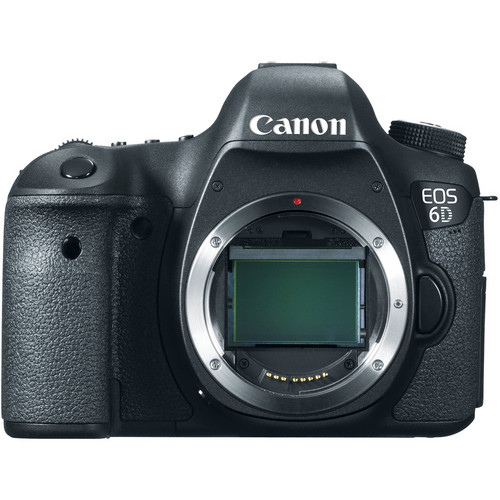 Next, Canon's entry-level full frame DSLR, the EOS 6D, is sold for $1999 (click here). Adorama has the EOS 6D for the same price, $1999 (click here). And for $2099 (click here) they sells the EOS 6D with the following accessories: an 8GB SDHC Class 10 memory card, a spare LP-E6 battery, a camera bag and an LCD screen protector with cleaning cloth. More Canon EOS 6D kits and bundles clicking here.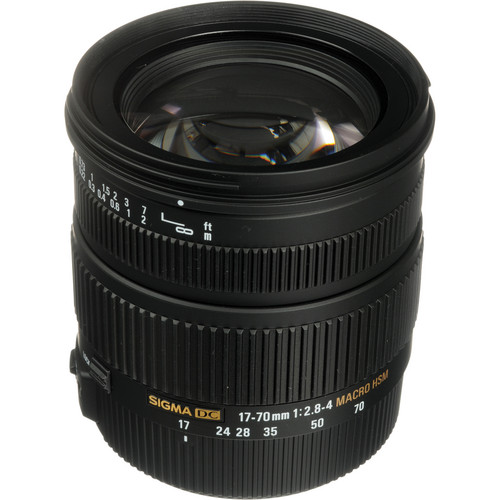 Then there is the Sigma 17-70mm f/2.8-4 DC Macro OS HSM which gets an instant saving of $150 and is sold for $299 (click here).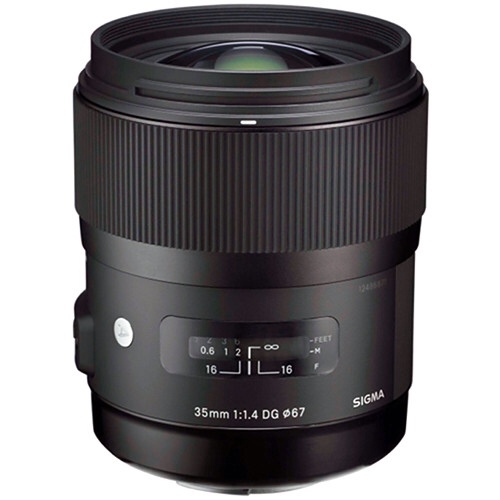 Finally, the amazing Sigma 35mm f/1.4 DG HSM A1 is in stock again (limited quantity) at B&H for $899 (click here). and at Adorama too for the same price: $899 (click here)