DPreview Canon EOS 70D Studio Test Scened Added to Ongoing Review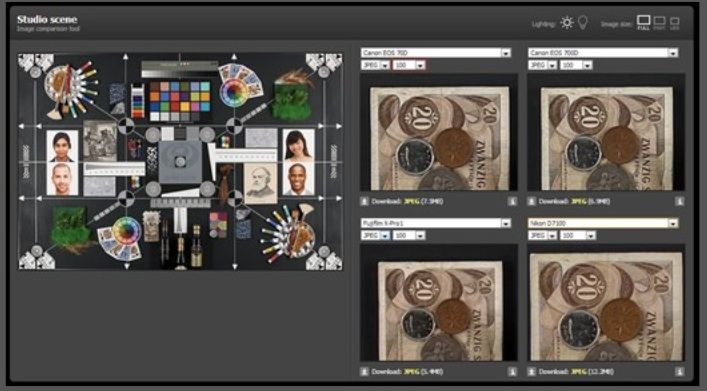 DPreview added a set of studio test scenes to their ongoing review of the Canon EOS 70D. All files can be downloaded in full resolution for your viewing and pixel-peeping pleasure.
The EOS 70D is an amazing DSLR. It's for sure the best all-round, multi-purpose APS-C DLSR on the market, and kudos Canon: you made it right. Unfortunately since I got mine I didn't have enough time to shot and learn about the EOS 70D. It's simply a great camera and all reviews have confirmed it so far. To get an overview below is a DigitalRev video about the EOS 70D.
I am in San Francisco now and will soon go back home. Just have a little more patience and posting will start again as usual. Have a great day.