Last 24 Hours To Win A Disk Drill Pro License (recover deleted photos and find duplicates)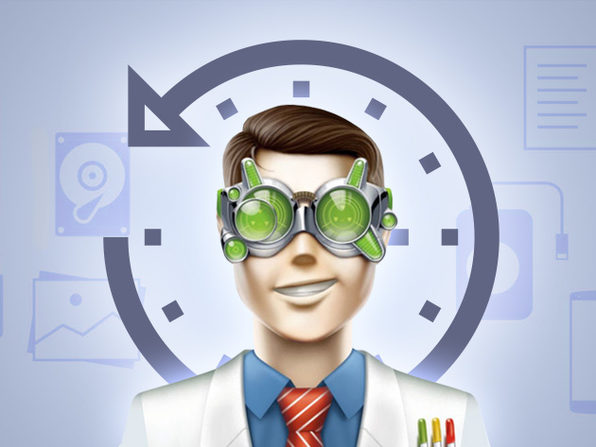 And the winners are… Michael, Anthony and Aidan. Congrats! You should have received an email. If not, please check your spam folder.
Last 24 hours to take part in our giveaway and win a Disk Drill Pro license.
Original post:
Did you ever by mistake delete pictures on your camera? No need to despair if it happens. Or do you want to find duplicate pictures in your library containing over 500.000 photos? We have you backed with Disk Drill.
Cleverfiles Disk Drill Pro (more information) is a powerful backup and recovery software, available for both Mac OS X and Windows. For you as a photographer, Disk Drill is of interest to recover photos that have been deleted by mistake (and it works on virtually every built-in and external storage media). The 10 minutes video below gives you an idea about what Disk Drill can do and also how easy it is to operate. You don't have to be an engineer to use it, it's rally straightforward. The video refers to the Mac version but using the Windows version shouldn't be that different.
Easy, isn't it?
Here is another video, specifically dealing about how to use it to recover deleted files.
And now to the best part.
We give away 3 licenses for Disk Drill Pro (reg. price $89). All you have to do is to visit our Facebook page and/or Cleverfiles' Facebook page, follow us on Twitter, tweet or retweet about the giveaway. To do this use the widget below.
The giveaway expires 5/8/2020. The three lucky winners will be contacted by email. Good luck to all, and thanks to Cleverfiles for the giveaway! A free version of Disk Drill is also available.