MacPhun Aurora HDR 2018 Pre-Order Available (Mac and Windows)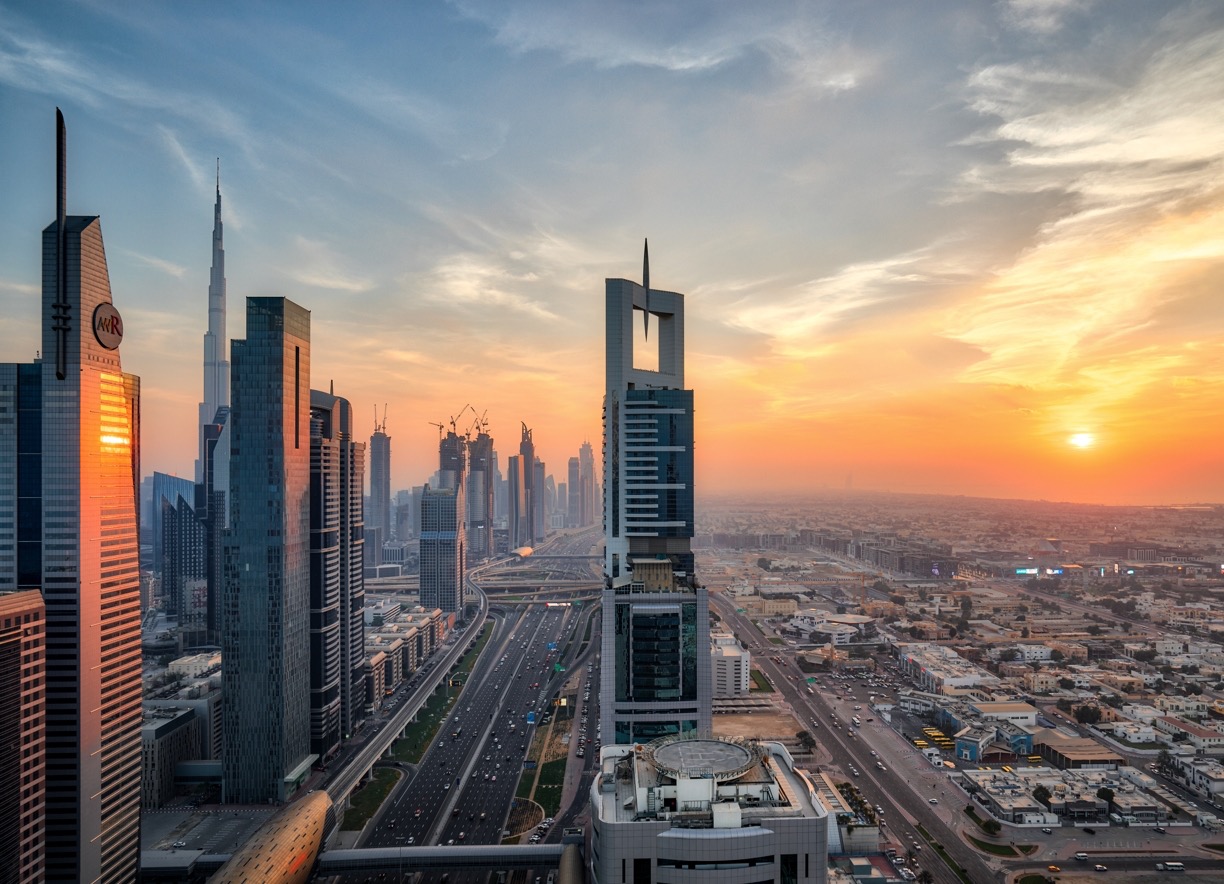 MacPhun's upcomig Aurora HDR 2018 software (Mac & Windows) can be pre-ordered.
There is a special $10 pre-order discount. Current users of Aurora HDR may upgrade at a special pre-order price of $49 ($59 MSRP), while new users can purchase Aurora HDR 2018 at a special pre-order price of $89 ($99 MSRP). A free trail is also available.
What's new in Aurora HDR 2018:
Next-generation Tone Mapping – A new smart Tone Mapping algorithm automatically reduces noise, and produces more realistic and natural initial results.
Mac and Windows versions – Aurora HDR 2018 is available both for Mac and PC users, enabling mixed-computer households to share the same product key.
Lens Correction Tool* – The new Lens Correction filter easily fixes all kinds of lens distortion, from barrel and pincushion to chromatic aberration and vignetting.
Transform Tool* – Easily scale, rotate and shift your image to better fit your vision.
Dodge & Burn Filter – Selectively lighten or darken specific areas of an image to artfully direct your viewer's eye towards the key subject of your image, similar to a traditional darkroom technique.
HDR Enhance Filter – Adds details and clarity to an image, adjusting colors, details and contrast without creating artificial halos or other problems.
User Interface – A new, modern and responsive user interface brings a powerful, yet joyful experience to HDR photo editing.
History Panel – An easy-to-reference list of edits made to your image, the History panel allows you to click on any editing step to revert the photo to an earlier stage of editing.
Touch Bar support for Mac – Aurora HDR 2018 adds Touch Bar support to give new MacBook Pro users fast access to key editing features and speed up their workflow.
Image Flip and Rotate* – Perfect for correcting photos with incorrect horizons or making creative compositions or other stylistic changes to an image.
IMPROVED: New Structure Algorithm – The re-developed Structure tool allows you to adjust detail and clarity of an image to get a classic HDR effect with great detail or a smoother effect with less details.
IMPROVED: RAW handling – An improved RAW conversion brings out more details in shadows/highlights, displays colors more accurately and reduces noise in RAW files.
IMPROVED: Crop tool update – Now specify custom crop sizes for even more versatility.
IMPROVED: Speed – Faster merging and masking performance, improvement in RAW image processing.