Memory Card Deals (exp. 5/12 midnight) and EOS 5D Mark III back in stock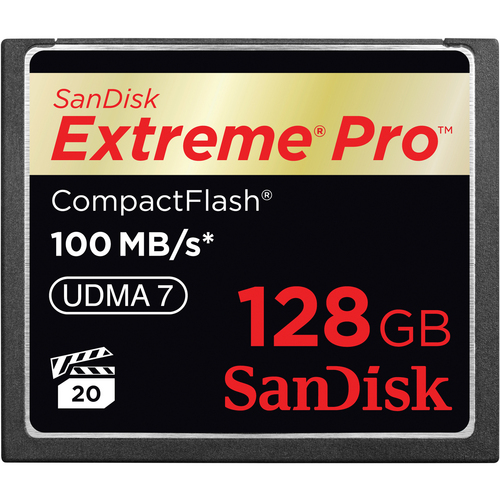 B&H has some cool memory card deals, but there is little time left: at 5/12 midnight EST it's over. Click here to check the deals. Some examples:
Not much time left, unfortunately. Then: B&H has a limited quantity of EOS 5D Mark IIIs back in stock (click here). Same for Adorama, which is fulfilling all back-orders and also has a limited quantity in stock (click here).