Meyer Optik Görlitz teases new lens, first sample pic surfaces

German company Meyer Optik Görlitz is teasing a new lens launch. The lens will be announced on April 14 at 11am London time.
Thanks to our friends at Sony Alpha Rumors, we have what likely is the first leaked sample picture shot with this upcoming lens. It's the image below, shot by photographer Firat Bagdu.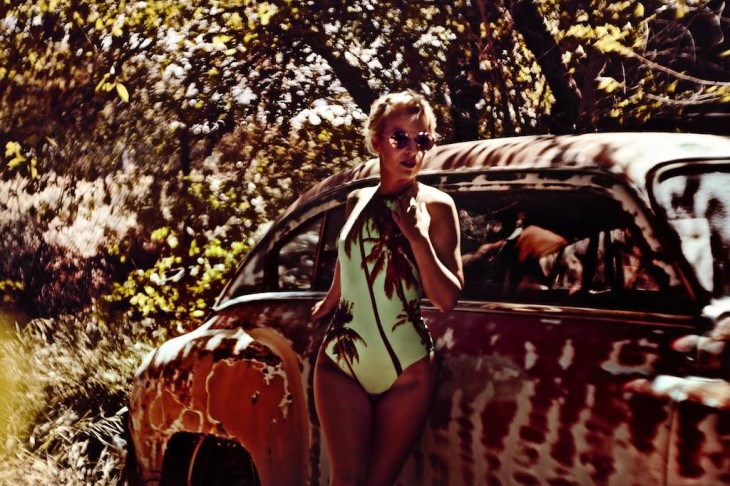 The look of the new Meyer Optik Görlitz lens is historic but the internal lens design is new. This will be Meyer's most technologically advanced lens. It's also near-macro glass. Rumor has it the specs are the same of one of the historic Meyer Optik lenses. You may take a guess wich of the following Meyer lenses resembles the upcpoming lens most:
The lens will be available with Canon, Nikon, MFT, Fuji, and Leica mount. Stay tuned…
[via
Sony Alpha Rumors
]