More EOS 6D Impressions By DPreview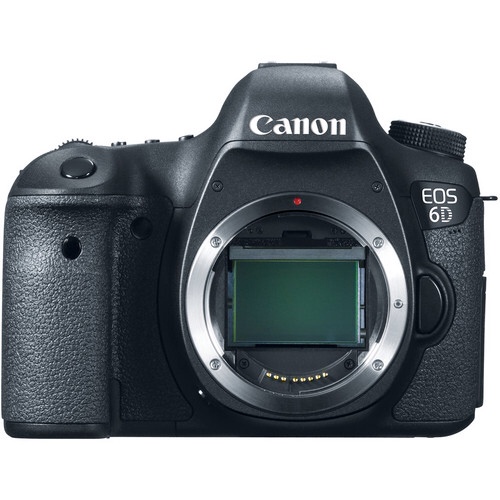 DPreview added six more pages to their Canon EOS 6D (price & specs) review. The new information:
We've added our noise, dynamic range, resolution and test scene shots to the preview, including analysis. We've also gone back and re-worked the introduction and expanded on our first impressions of the camera.
Click here to read DPreview's updated Canon EOS 6D preview
Click here to go to DPreview's test and analysis section
B&H has a cool EOS 6D kit on sale. Get Canon's entry level full-frame DSLR with the EF 24-105mm f/4L IS lens for $2499 (click here).
Canon EOS 6D price check: [shopcountry 7139]