New videos added to Canon Digital Photo Professional (DPP 4.x) tutorial series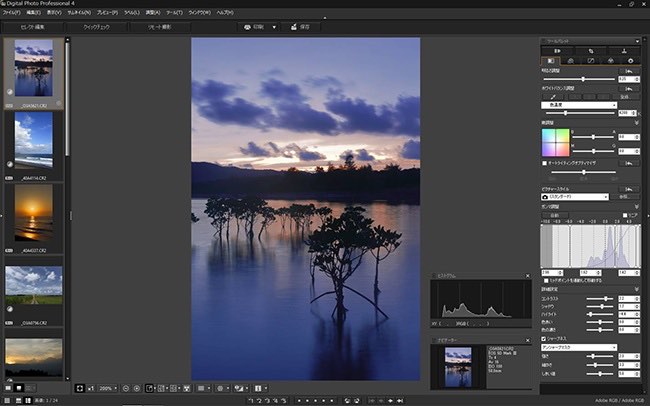 New videos have been added to Canon's own Digital Photo Professional tutorial series.
The videos are (latest additions in italics)
Get organised
Recover missing shadows
Levels and curves
Counteract colour casts
Improve composition
Sharpen Detail
Lens Correction
Cloning and Healing
All tutorials come with downloadable resources, like PDF docs, RAW files used in the examples etc. This looks to be a pretty good, free tutorial for Canon Digital Photo Professional 4.x. Click here to access the tutorials. Enjoy!