Off Brand: Nikon acquired Samsung, plans a new high-tech mirrorless camera?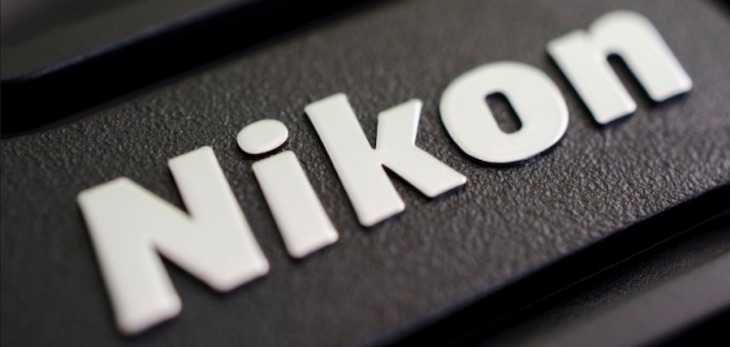 Our friends at Mirrorless Rumors broke the news with a pretty odd rumor. Nikon bought Samsung NX technology. This may be made public in January 2016, possibly at CES.
Nikon will use Samsung NX resources to launch a new professional mirrorless system. The "resources" are sensor and video tech, and CPU manufacturing. Mirrorless Rumor's sources suggest Nikon's priority is to become a serious competitor to Sony on the mirrorless market. Nikon will also start a strong partnership with Samsung. Samsung will keep developing and selling sensors to Nikon.
[via 
Mirrorless Rumors
]