Oldies But Goldies: The Canon EOS 40D (build like a tank and great ergonomics)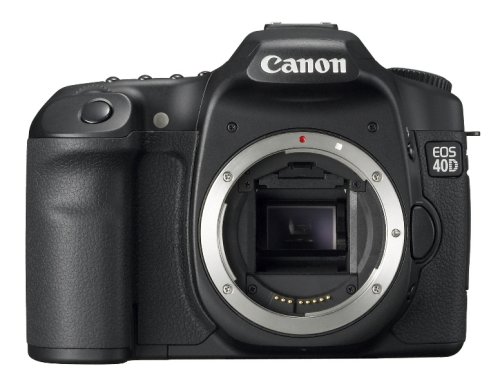 What a great camera that was the Canon EOS 40D. I liked it so much I never sold mine. True, it has "only" 10MP, it was released in 2007, but still…
Carl Garrard posted a review about the mighty Canon EOS 40D, and he seems to be as fond about the 40D as I am. It's simply a great camera, with great build quality and ergonomics. Indeed, it's build like a tank and no xxD camera after the EOS 40D ever had the same build quality.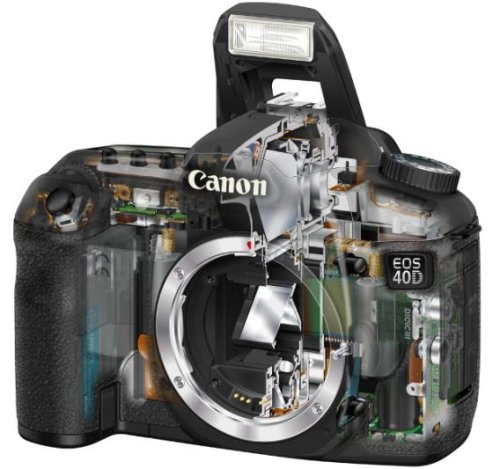 Carl writes:
In addition to the 40D being just a lovely wonderful experience to use, I'm very happy with the image quality that I see on my computer, especially when using raw and jpeg. Canon has excellent jpeg quality and it allows you to customize the output from the camera. If you're the type of person that doesn't want to use Raw processing in your workflow, this will benefit you.

However I must suggest, highly suggest in fact, that you also record a raw image every time you take a picture. Even if you never intend to process a raw file, later in life you'll appreciate that you did. By saving a raw file now, you've ensured that in the future you can manipulate those images, and create new Jpegs with it that degrade in quality over time.

Memory and storage are so cheap that is completely unwise to not shoot in Raw. Think of raw as the negatives that you get back from film processing. You save them for later and you never know when one day when you'll need to redevelop an image from the negative. Raw images and film negatives are future-proof insurance that will preserve your images forever.

Lastly, when I think of the EOS 40D compared to all of my current or previous Canon cameras, I feel its a sort of a perfect compromise between a few bodies.

– Perfect handling and feel, like the 50D 

– Large pixels and similar color profile, like the original 5D

– Great low ISO IQ like my 6D (similar DR too)

– Fast continuous shooting (6.5fps) and excellent locking continuous AF system like most Canon's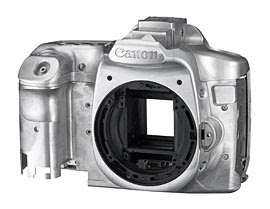 There is nothing wrong with the EOS 40D's image quality, as you can see below.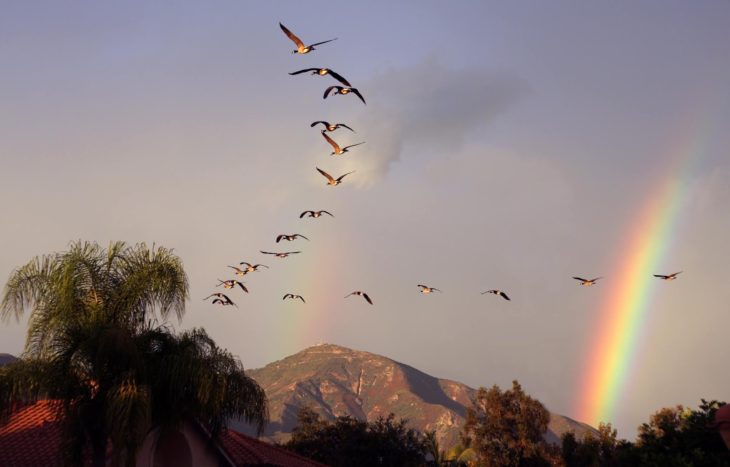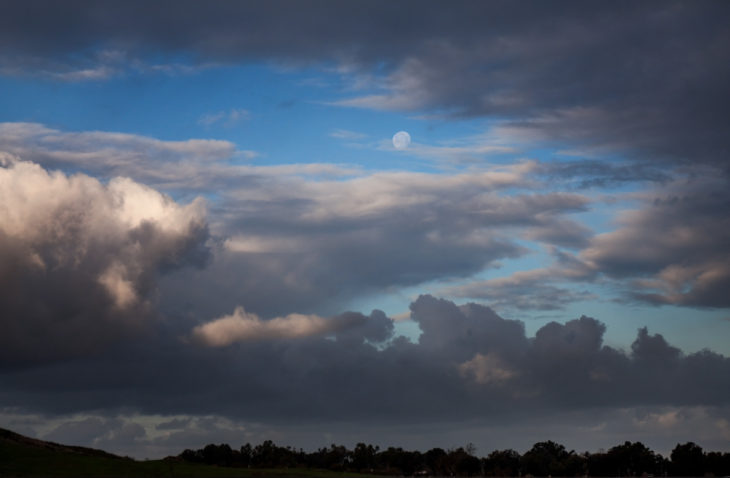 Be sure to check Carl's review, there is more to discover about the Canon EOS 40D.
The Canon EOS 40D can still be found for around $100 for the body on Amazon and eBay.