Powershot G1 X reviews round-up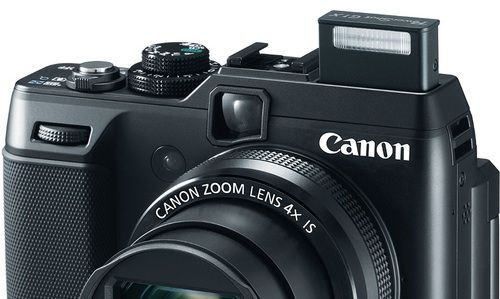 New reviews for you. For Canon G1 X sample pics click here. Note that I will no longer post links to forum posts with sample images. Since the Powershot G1 X is now available, there is an increasing number of pics that appear on on Flickr (click here).
ephotozine posted a detailed review with lots of samples (high ISO too). They conclude:
The Canon Powershot G1 X is an interesting camera, simply because it has a large 14.3 megapixel CMOS sensor that is capable of producing high quality images with lots of detail. ISO noise performance is impressive with low noise right up to high ISO settings.
dcresource is next with a review extending on several pages and also the obligatory set of sample pictures. From their conclusion:
if you've got $800 burning a hole in your pocket and want a semi-compact camera with D-SLR image quality, then look no further than the Canon PowerShot G1 X.
Finally, I always like to here what photographers say about a camera, beside the pure technical issues. Elizabeth Halford got her hands on a brand new G1 X and tells us what she thinks about. She says:
So overall, I'm really excited to start using this camera more. And keep an eye out because my videos will be filmed with this camera from now on, too!
Enjoy your reading!
For more G1 X pictures click here.
Canon Powershot G1 Xprice check: Amazon USA, Amazon CA, B&H Photo, Adorama, Digitalrev, KEH Camera, eBay US, Canon USA, Canon CA, BestBuy Check also our eBay live-ticker below for possible G1 X deals.
[shariff]