Premium deal for our readers: Sigma 50mm f/1.4 DG HSM ART at $849 (reg. $949, deal over)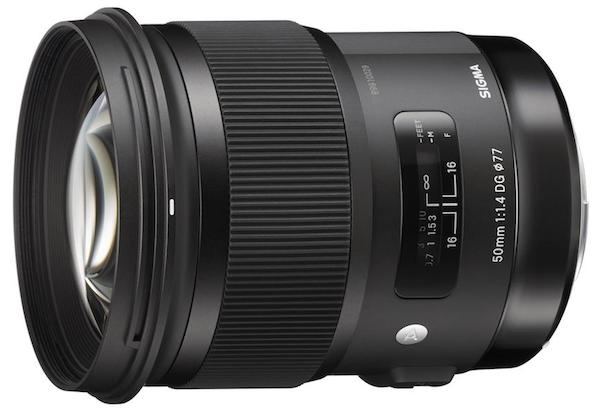 Edit: the deal is over.
I am very happy to offer an exclusive deal to all Canon Watch readers, kindly sponsored by authorised Canon dealer Adorama.
Get the awesome Sigma 50mm f/1.4 DG HSM ART lens with a $100 discount. The Sigma 50mm f/1.4 is yours at $849 by clicking this link and entering coupon code CWWEEKEND at checkout. Regular price is $949. The offer ends Sunday, 8/2/15, 11.59 PM EST.
The Sigma 50mm f/1.4 DG HSM lens got only excellent reviews. The Sigma 50mm f/1.4 competes handily with Zeiss' Otus 55mm f/1.4, a lens that sells for $4000! Among all the masterpieces Sigma's optical engineers delivered in the last years, the Sigma 50mm f/1.4 might be the best. And, yes, the lens hood is included.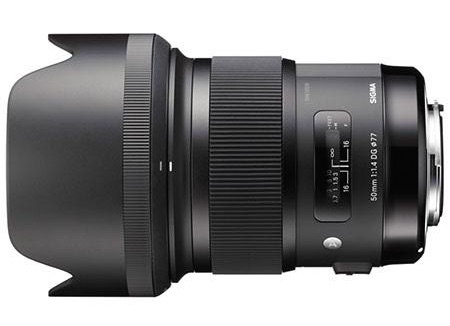 Short Sigma 50mm f/1.4 overview after the break.
The Sigma 50mm F1.4 DG HSM Art is a pro-level performer for full-frame DSLRs and is ideal for many types of videography and photography, including portraits, landscapes, studio work and still-life. It has been redesigned and re-engineered with SLD glass and has been optimized for rich peripheral brightness, with improved large aperture performance by positioning wide elements into the front groups.
Other updates to this lens include an optimized autofocus algorithm for smoother focusing and a floating focusing system to reduce lens movement while focusing. Under the Global Vision line, it features a new matte finish, an updated AF algorithm and every lens undergoes Sigma's proprietary modulation transfer function (MTF) "A1" testing before being shipped. It has 13 elements in eight groups, compared to the previous eight elements in six groups, and it also has improved close focusing at 15.7 inches and a maximum magnification ratio of 1:5.6.
The 50mm F1.4 incorporates Sigma's Hyper Sonic Motor (HSM) system to produce quiet, high-speed auto focus. In addition, it includes Super Multi-Layer Coating to reduce flare and ghosting, and to ensure the highest-quality images.