[Review] Canon EF 600mm f/4L IS II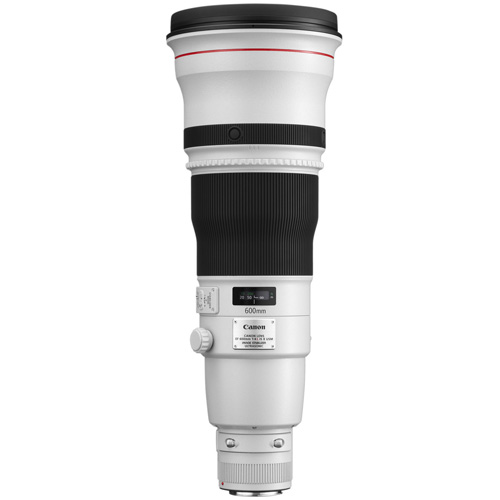 canonrumors reviewed Canon's long awaited EF 600mm f/4L IS II. Impressions are very good. From the verdict:
On the surface, Canon has produced the best designed 600mm lens in their history and maybe ever. The weight savings alone are a monumental achievement. Everything else about the lens is high end, from optical performance to autofocus and build quality.
There are sample images provided. The EF 600mm f/4L IS II has a price tag of $12,999 and can be pre-ordered at the following shops: