Save On The Upcoming Luminar NEO With Generative AI Tools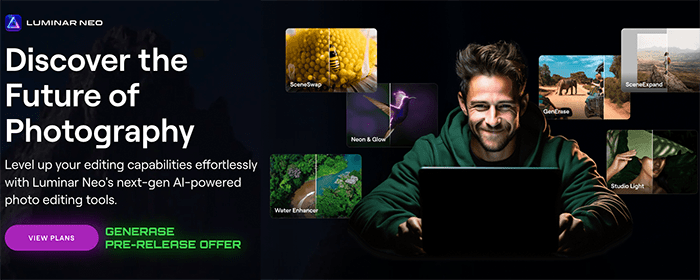 If you preorder the upcoming Luminar NEO, featuring next-gen, generative AI tools, you can save solid bucks.
Skylum will release the new Luminar NEO version on October, 28, 2023. You can check the features and preorder it here. If you preorder now, you save later.