Sigma teases fast telephoto lens to be announced February 23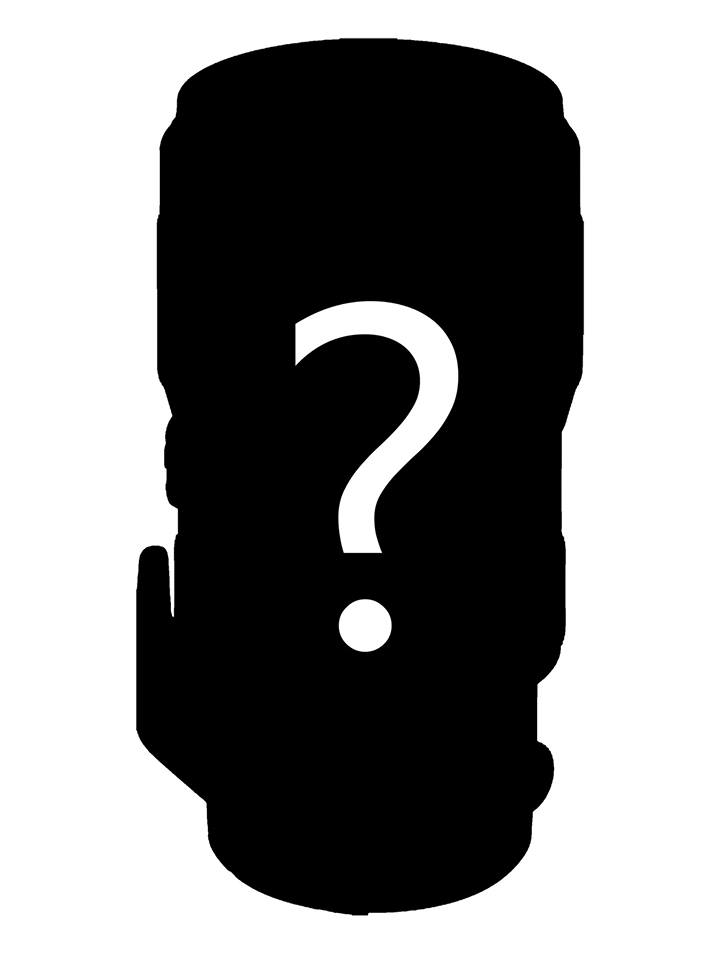 Sigma Austria posted a teaser for a new lens on their Facebook page. The image above is accompanied by the text below (translation from German mine):
Today we can announce another world's first, and we will show it on February 23. For the time being, we just want you to know that again it will be "sharp/fast". What focal range do you wish? Write us and stay tuned.

Your Sigma Austria team.
The "sharp/fast" refers to a lens with wide aperture, possibly f/2.8, or even faster. The shape in the teaser image suggests a Sigma telephoto lens.
Thanks Aaron for the tip.