Sigma Might Make An Important Canon RF Mount Related Announcement Soon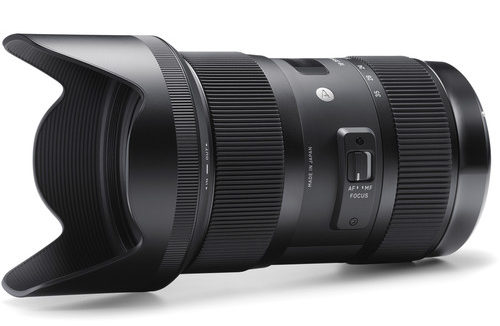 Sigma might be set to soon announce something important about Canon RF mount lenses (i.e. for the Canon EOS R system).
A new rumor suggests, coming from various sources, that Sigma will soon announce their long term plans concerning RF mount lenses. Moreover, it seems that the development and upcoming release of the Canon EOS R5 might have sped up Sigma's plans to have RF mount lenses available by 2021.
The interesting part in the rumor is that Sigma will not convert existing ART lineup lenses to the RF mount but come up with an exclusive RF mount lens lineup. And that, in our opinion, is very interesting.
Let's hope Sigma really comes up with an exciting RF mount lens lineup but we recommend you take this rumor with a grain of salt for the time being.
More RF mount information is listed here.
More to come, stay tuned.
Source: Canon Rumors