Canon Speedlite 600EX II-RT Replacement Might Be Announced Soon, Report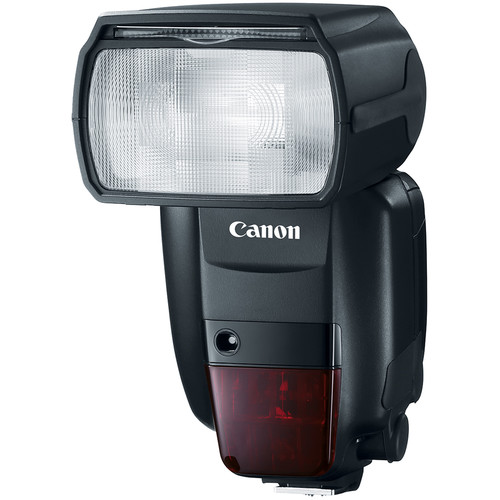 Canon might soon announce a replacement for the Speedlite 600EX II-RT, a new rumor suggests.
Since the Speedlite 600EX II-RT saw a price drop in January, the possibility of a replacement was on the table. Apparently the replacement has been delayed along with both the Canon EOS R5 and Canon EOS R6, and should be announced together with the R5 and R6 in the next months.
While there are no rumored specifications, the source of the rumor states that the upcoming Speedlite will be a "big step forward".
Stay safe, stay tuned.
Source: Canon Rumors