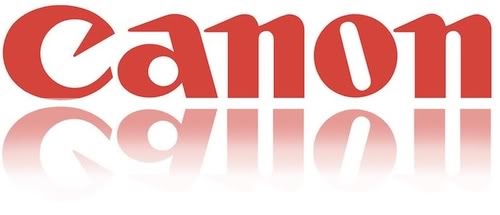 Will we really see the Canon EOS-1D X Mark II at CES 2016? I am very sceptical, though others insist we will. Canon press release:
Consumers Are Inspired At The 2016 CES Show With Canon See Impossible
Interactive Booth at CES 2016 Features Canon's 8K Era and Three Unique Environments Demonstrating Real World Solutions for Canon Imaging Products
MELVILLE, N.Y. — At this year's Consumer Electronics Show (CES) in Las Vegas, NV January 6-9, Canon U.S.A., Inc., a leader in digital imaging solutions, will challenge attendees to see the impossible at booth #13106 in the Central Hall. Canon's booth will feature a Canon 8K Ride Experience where attendees can see the future of visual imaging and experience, firsthand, the physical and emotional reactions that take place when an 8K video projected on a large screen simulates a physical journey. There will also be an 8K Photo Gallery that displays precise moments from an 8K video. The Canon booth itself will be composed of three environments simulating a home, an office, and a professional studio. Within each zone Canon will offer hands-on demonstrations of current real-world imaging solutions for attendees to experience themselves.