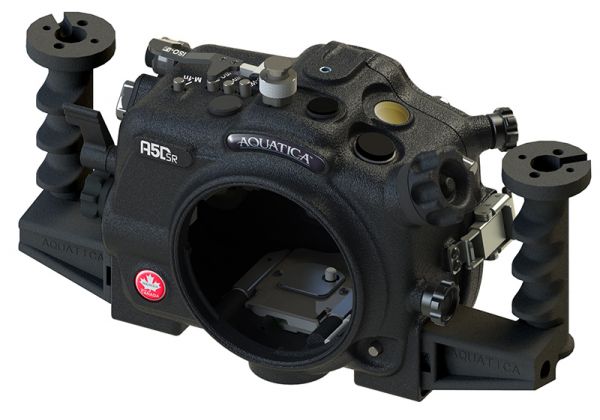 Aquatica announced a new housing compatible with the new Canon EOS 5Ds and EOS 5Ds R. and with the EOS 5D Mark III. The Aquatica A5Dsr housing will sell for $ 3,399.
Press release:
Aquatica housing for the Canon 5Ds, 5Dsr & 5D Mk III is being introduced!
The Aquatica Team is proud to introduce to you the new Aquatica A5Dsr housing for the upcoming Canon 5Ds, 5Dsr and the existing 5D Mk III. Scheduled for shipping around July 1st.
THE DESIGN
Our Design team has refreshed the housing design for the 5D line of cameras with new improved operational ergonomics. This precision housing follows in the steps of a very time proven lineage of underwater camera housings for the constantly evolving 5D camera line up. Aquatica has been on top of the 5D program since they introduced the original one a decade ago, much like the 5D camera did, our housing has evolved into a fine imaging tool that mirrors the constant evolution of technology and the input of highly respected professional's image makers from around the world.
IKELITE TTL OPTION & EXPOSURE CONTROL
Now offering original internal TTL circuitry from Ikelite as an option, this 5Dsr housing edition brings creativity to a new level, strobe exposure control is right there, were it is supposed to be, you can now tweak your lighting exposure or even go fully manual right at your fingertips. Controlling the amount of light entering your camera is paramount to the success of any image maker, and the A5Dsr housing controls for aperture, shutter, ISO and strobe exposures are all a "hands on the grips" approach. Every one of these is positioned to be intuitive, eliminating confusion and making the housing a natural extension of the photographer.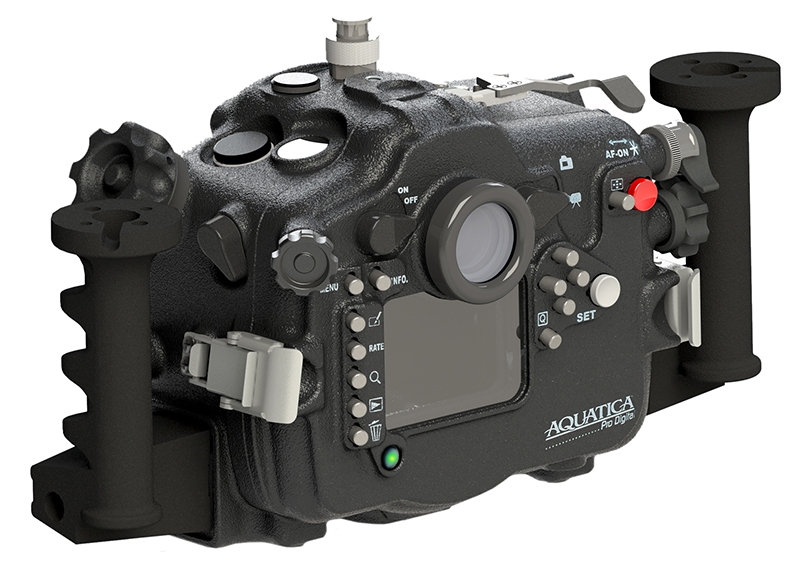 [via
DPG
]