Canon Japan published a customer advice about some batches of Canon EOS R10 cameras and EF 50mm f/1.2L lenses.
Canon found the following issue with Canon EOS R10 cameras:
A small part of this product makes a loud noise […] when the built-in strobe fires.
Is your Canon EOS R10 part of this batch? Find out this way:
[EOS R10 cameras] with the serial number (on the bottom of the camera) of which the two digits from the left are "01" to "10".

(For products sold in Japan, some products from "01" to "03" are eligible.)

See here to learn more…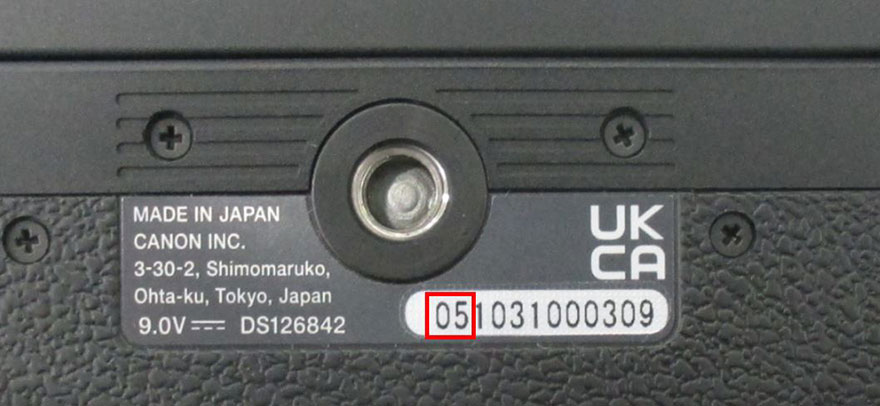 CANON EF 50mm f/1.2L
Some units of the Canon EF 50mm f/1.2L lens might have this issue:
When shooting in a high temperature environment, the exposure may not be as intended, resulting in variations in the brightness of the images shot in the same scene, or an error "Err01" may occur.
How to find out if your lens is affected? Check the serial number. Canon states:
Some of the EF50mm F1.2L USM interchangeable lenses for single-lens reflex and mirrorless cameras produced in 2022.

Lenses with the 10-digit serial number printed on the lens body (see the figure on the right) whose four digits from the left are "1840", "1940", "2040", "2140", and "2240" are eligible.

See here to learn more…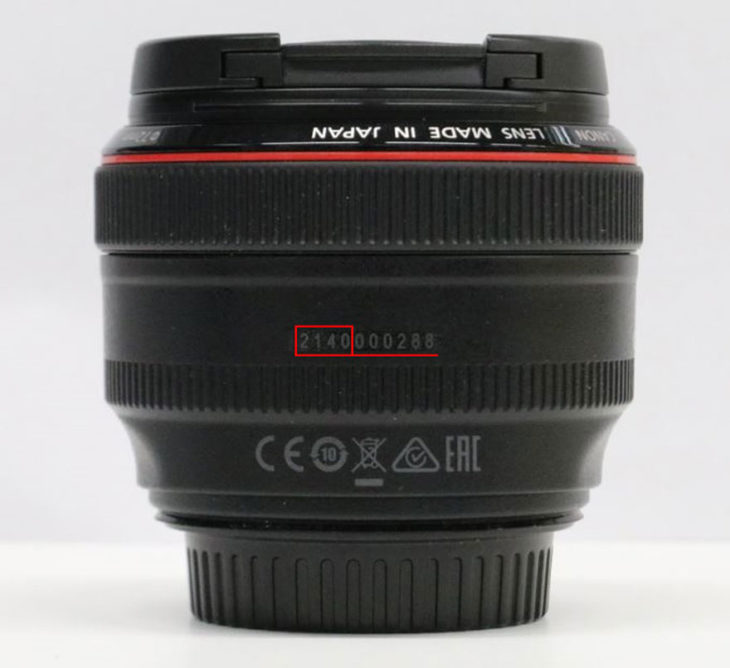 [via asobinet]