The Best And Worst Cameras And Lenses Of 2020, According To DPReview TV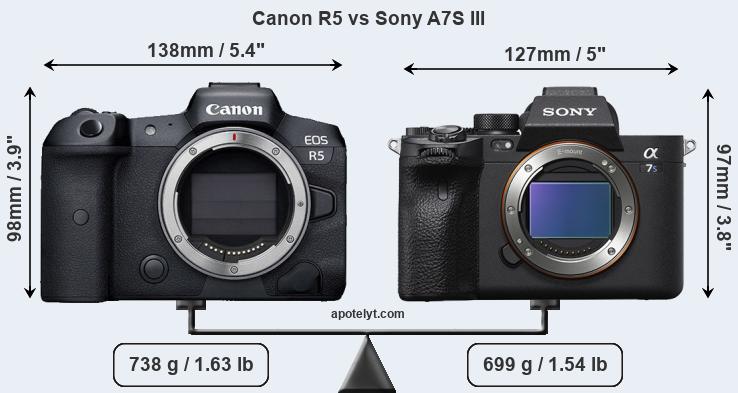 As every year, DPReview TV discusses what they think has been the best and worst photographic gear of 2020.
Jordan and Chris reveal their picks for the best and worst cameras and lenses of 2020. The candidates are: Canon, Nikon, Sony, Panasonic, Fujifilm, Sigma, and Tamron.
Best lenses:
Sony 12-24mm GM
Nikkor 70-200mm f/2.8
Best hybrid cameras:
Panasonic S5
Fuji X-T4
Best stills cameras:
Fuji X-S10
Worst lens:
Fuji 50mm f/1.0
Worst camera:
Panasonic G100
[via Mirrorless Rumors]