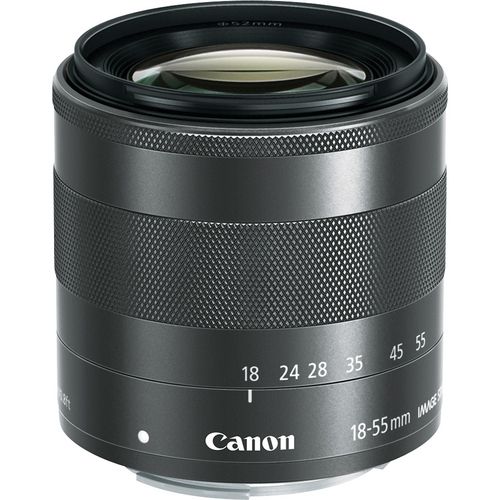 On top you can see the first picture ever posted of the new 18-55mm lens for the new Canon EOS M mirrorless system camera. It is also a confirmation that we are talking about a mirrorless camera with APS-C sensor.
Stay tuned on CanonWatch! The final Canon announcement is scheduled for next Monday at 6-7am London time! Be sure to be online at CanonWatch! We will blog live giving you all updates about news and reviews!
P.S: More pictures here (Click on them to view the full size version).