35 Days with the Canon EF 35mm f/2 IS Lens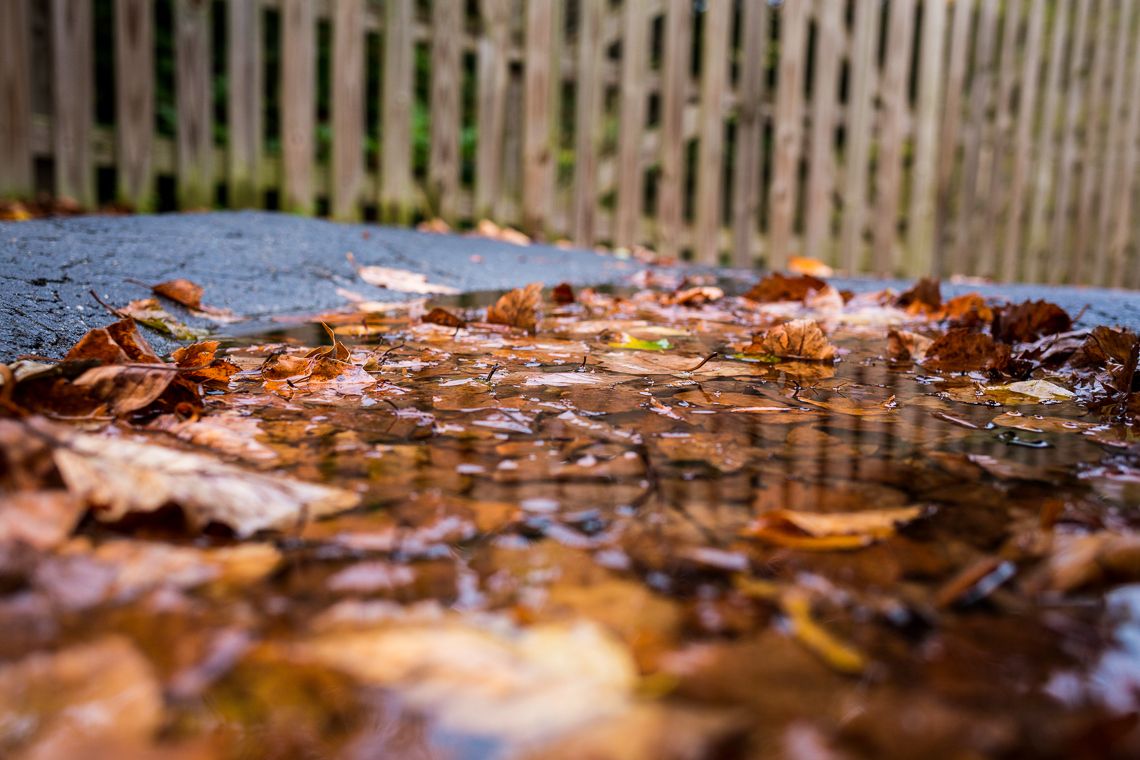 Professional photographer Caleb Keiter made one of these real-world reviews I like so much. He got a Canon EF 35mm f2 IS USM lens and tested it for…35 days. Each day a different picture.
The various pictures focus on specific features of the lens, such as sharpness, color rendition, chromatic aberration, bokeh, auto-focus performance, flaring and ghosting, and so on. The things he liked most:
The highly versatile 35mm focal length
Lightweight construction
Excellent image quality
Image stabilization
Fun to shoot with
Fast and accurate autofocus
Sharpness
Accurate color
Max aperture of f/2
Close minimum focusing distance
Good bokeh
Price
In the conclusion he writes:
In my opinion, this lens is going to be tough to beat. On full-frame cameras, the 35mm focal length is perfect. For crop sensor cameras, this lens offers a perspective closer to 50mm. Either way, you're getting a well-built, lightweight lens with exceptional image quality and impressive image stabilization.
To see all pics and read Caleb Keiter's thoughts and impressions head over to his post.
Canon EF 35mm f/2 IS price check: B&H Photo, Adorama, Amazon USA, Amazon CA, KEH Camera, BestBuy, Canon CA, Canon USA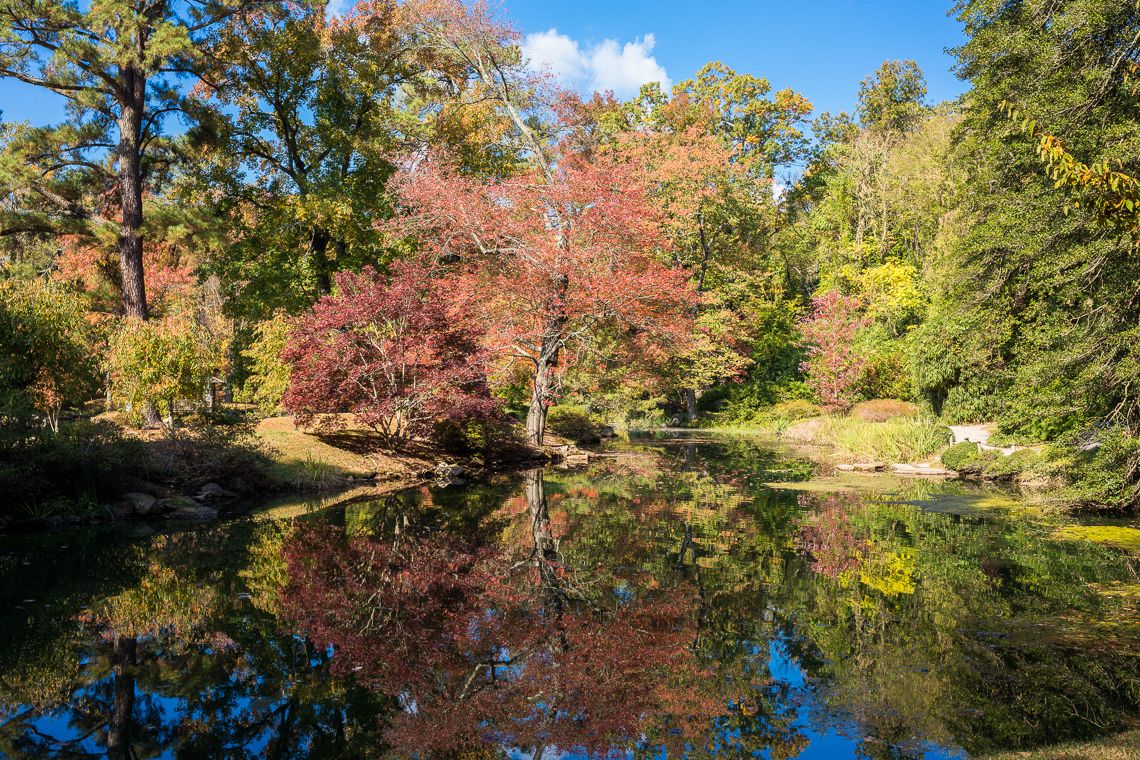 [via Caleb Keiter]