85mm lenses showdown: Canon vs Sigma vs Tamron vs Zeiss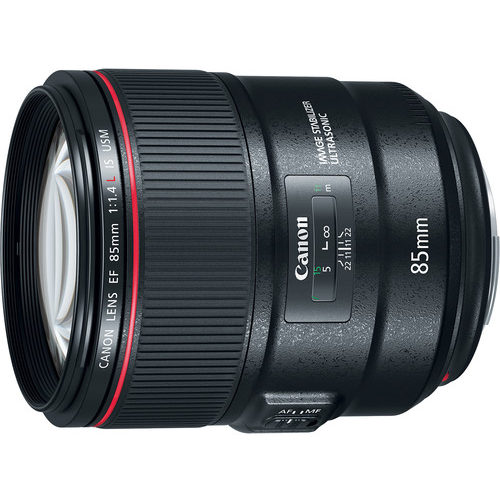 Photographer and reviewer Dustin Abbott compared four 85mm lenses: the Canon EF 85mm f/1.4L IS (

), Sigma 85mm f/1.4 ART (

), Tamron 85mm f/1.8 VC (

), and Zeiss Otus 1.4 (

).
The showdown comes in two parts. Part one gives a detailed breakdown of the resolving power of four of the top 85mm options, part two gives a detailed breakdown of the rendering from each lens, including chromatic aberrations, bokeh quality, facial rendering, actual focal length, contrast, and more.
I consider Dustin one of the serious reviewers out there.
The Canon EF 85mm f/1.4L IS is without any doubt the hottest Canon lens of 2017 and it gets one positive review after the other. We gave it a lot of coverage.
EF 85mm f/1.4L IS:
America: B&H Photo, Adorama, Amazon USA, Amazon Canada, Canon Canada, Canon USA
Europe & UK: Amazon DE, Amazon UK, Amazon IT, Wex Photo Video, Canon DE, Canon UK

[via
Dustin Abbot
t]