A new Canon EF 50mm f/1.4 with nano USM coming? [CW2]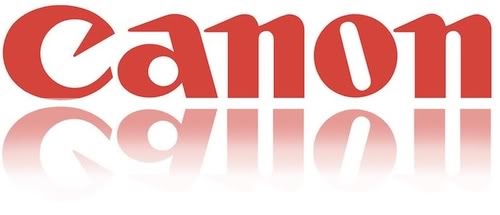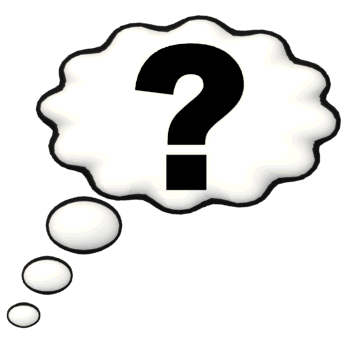 This is a long running rumor and every since and then it surfaces over the web. It's suggested Canon will soon release a new EF 50mm f/1.4 lens with nanoUSM motor.
While it is true that the EF 50mm f/1.4 USM  is 25 years old and long overdue, this rumor has little to get you excited. It's just running since too long and all too often jumps out of the blue.
Here too we heard about this lens. We do not believe you'll see a new EF 50mm f/1.4 in 2017. Do not expect it before 2018.