A New Canon Speedlite Might Be On Its Way (the Canon Speedlite EL-10)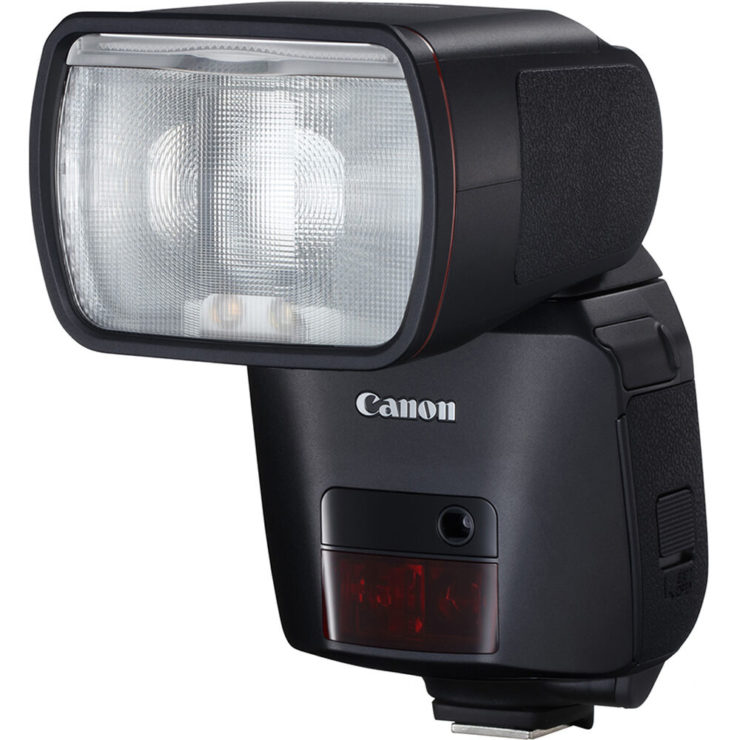 Back In October 2020 Canon announced a new flagship Speedlite, the Canon Speedlite EL-1.
The flagship Speedlite has a flagship price. Good that a new rumor has it that Canon might soon release a more affordable yet new Speedlite flash: the Canon Speedlite EL-10.
The Canon Speedlite El-10 should be announced sometime in 2021, our bet is Q1 or Q2. No specifications so far, expect that it might be possible to use it with rechargeable batteries.
A Speedlite flash between the EL-1 ($1,099 )and EL-100 (currently discounted to $99) would make a lot of sense. Expect this rumor to become reality.
Stay tuned.
Source: Canon Rumors