A new Nifty-Fifty on the Way – Canon 50mm f/1.8 STM Lens Coming in March/April 2015?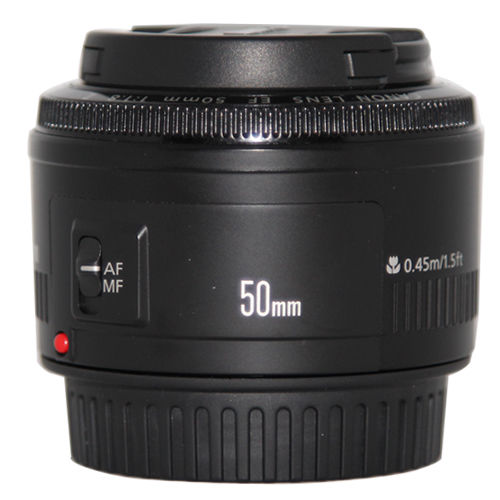 Canon's 50mm f/1.8 II – The Nifty-Fifty
Canon may announce a new 50mm f/1.8 STM lens very soon, according to Canon Rumors:
We're told production of the Canon EF 50mm f/1.8 STM has commenced and we can expect an announcement in late March or early April with availability coming soon after.
I rate the rumour CW3.