Adobe Photoshop Elements 2020 Deal – $59.99 (reg. $99.99, today only)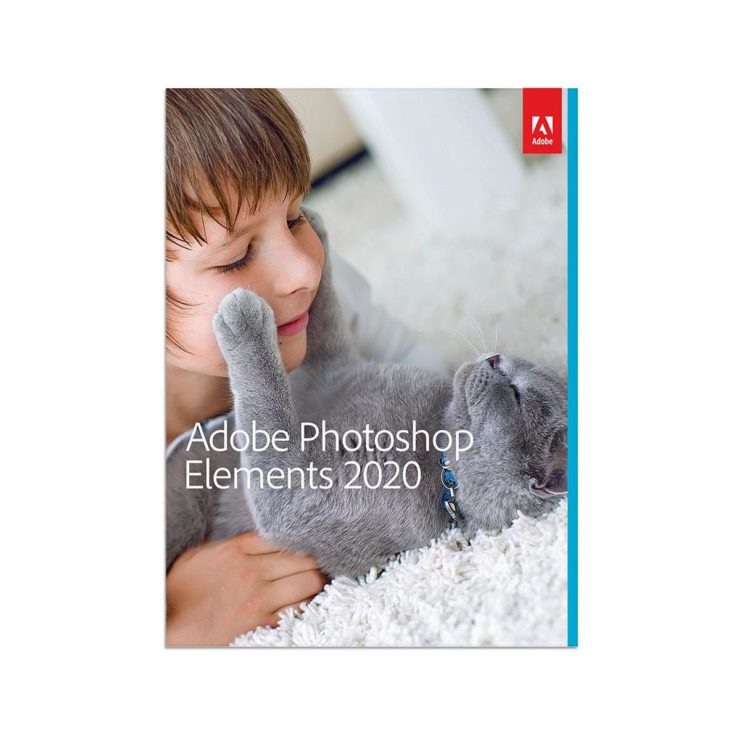 Only for today (2/20/2020) has a very good Adobe Photoshop Elements 2020 Deal.
Get Adobe Photoshop Elements 2020 (Software, DVD & Download, Mac/Windows) on sale at $59.99. Compare at $99.99. Free shipping.
All hand-picked deals are listed here (odds are good some are still live).
Adobe Photoshop Elements 2020 deal description:
Amazing photos. Fun creations. Forever memories.
It's never been easier to create incredible photos
Put your best photos forward with auto-generated creations and intelligent editing options. Easily organise your photos and share them in fun ways.
Start creating today
Beautiful photo effects, entertaining slideshows and creative collages are ready to go upon launch. To get started, visit the home screen for inspiring ideas, help and tutorials. Make sure that you check out the new features.
Put your creativity in easy mode
Automated editing options and step-by-step guidance make it a snap to create amazing photos.
• Adobe Sensei AI technology automates photo editing so you can focus on the fun of creating.
• Brush on fun patterns, remove unwanted objects and more with help from 55 Guided Edits.
• Revitalise your photos with automatic colorisation.
Fun creations
Make the most of your memories by showcasing your photos in creative ways.
• Photo effects and photo and video slideshows and collages are created just for you to highlight memorable moments. Powered by Adobe Sensei.
• Make fun memes for social media plus calendars, scrapbook pages and cards to print at home.
Effortless organisation
Cut the clutter so it's easy to find, view and enjoy your photos.
• Go from hundreds of mystery folders to a visual view – automatically.
• See your best photos – auto-curated based on quality, faces and subjects. Powered by Adobe Sensei.
• Find your favourites fast with Smart Tags and facial recognition. Powered by Adobe Sensei.
Shareable memories
Share with friends and family just about any way you like.
• Create photos and memes you can't wait to share on social.
• Share slideshows and video clips on YouTube and Vimeo.