Update: Another mention of Canon EOS 5D Mark IV announcement at the end of August (25/26) [CW4]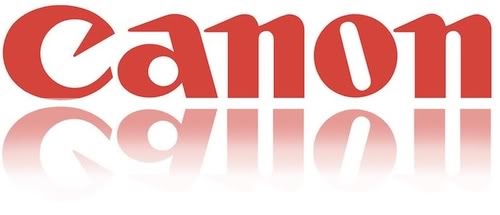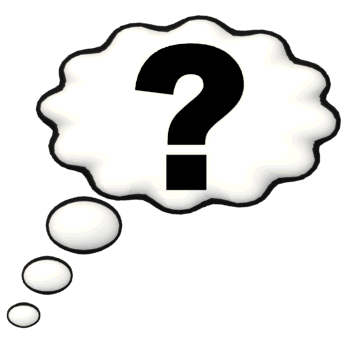 Update: Some very blurry images of a supposed Canon EOS 5D Mark IV camera have been posted at Northlight Images.
This morning (in EU, last night in US) we reported a rumor suggesting the highly anticipated Canon EOS 5D Mark IV will most likely be announced on August 26. Now another announcement date leaked on the web, August 25. The one day difference may be because of different geographic areas: 8/25 in North America, 8/26 in Europe. Given two different mentions on practically the same date I upgrade the rumor to CW4.
So, the Canon EOS 5D Mark IV is finally coming. Stay tuned!
[via
Canon Rumors
]