Another Take on Canon's Camera Plans for 2014 (no MF, no high res DSLR, Dual Pixel AF on next EOS-1 model)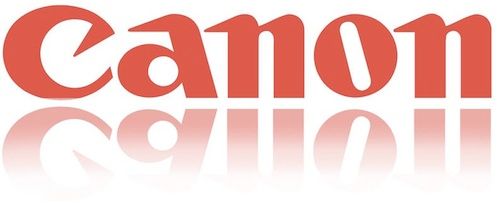 A new rumor about Canon's upcoming pro-level DSLRs surfaced, and it partially contradicts the previous one.
The new rumor (coming from a "long standing source") suggests that there will not be a Canon high megapixel DSLR in 2014. Instead he EOS-1 line will stay "unified" (i.e. no EOS-1s or whatever the high res DSLR will be named). The EOS-1 series should see a new model next year with "split pixel sensor and 'modest' bump in pixel count" – does the "split pixel sensor" mean a sensor with Dual Pixel AF? I think so. The other new pro DSLR we could see in 2014 is an update for the EOS-1D C. Both cameras will share a "slight change in body shape". Basically, the new rumor says that EOS 1/1C/6/5 line-up will not change for a while. Finally, the rumor also states that Canon will not move into the medium format segment.
It's hard to say if the high resolution DSLR Canon is rumored (since a while) to work on is real or not. In my opinion Canon is working on such a camera, but that doesn't necessarily mean we will see it soon. Given Canon's well known conservative approach to technological innovation, they may keep it in the closet until it is either ready and mature or the marketing division decides it is time to bring it to the masses. Moreover, there have been various rumors pointing in the direction of a high res DSLR, and the rumors came from different sources. Only time will tell.
[via
NL
]