AstrHori 18mm F8 Shift Lens Might Get Released Soon (RF Mount)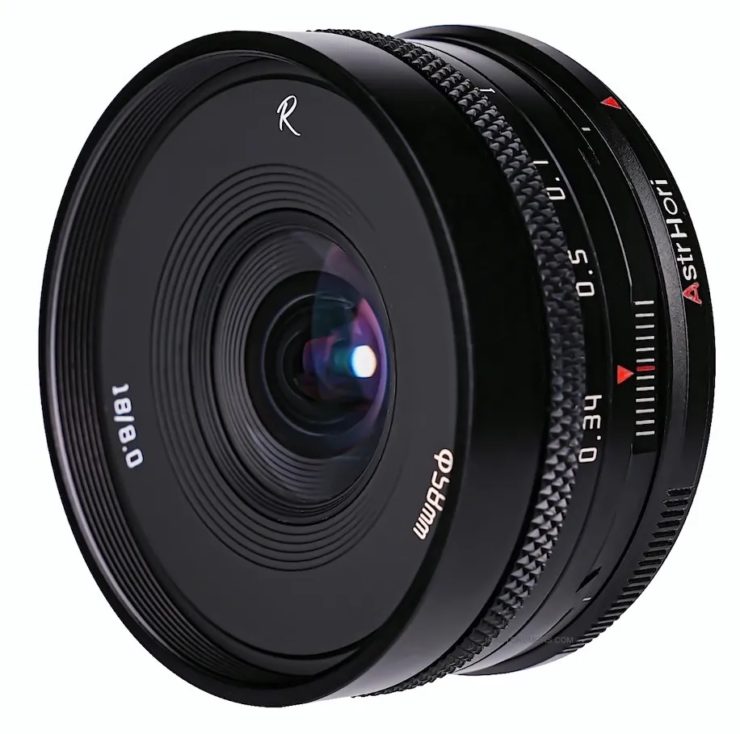 Another third party lens for the RF mount might soon get announced, the AstrHori 18mm F8 Shift lens.
At a glance:
Lens construction: 9 elements in 9 groups
Angle of view: 99.2 degrees
Shift amount: ±6mm
Shortest shooting distance: 0.34m
Filter size: 58mm
Size: 62x36mm
Weight: 164g
Mount: Canon RF/Leica L mount
Chinese manufacturer Astrhori is said to soon release another RF mount lens, the AstrHori 18mm F8. Other Astrhori lenses are rumored to get announced.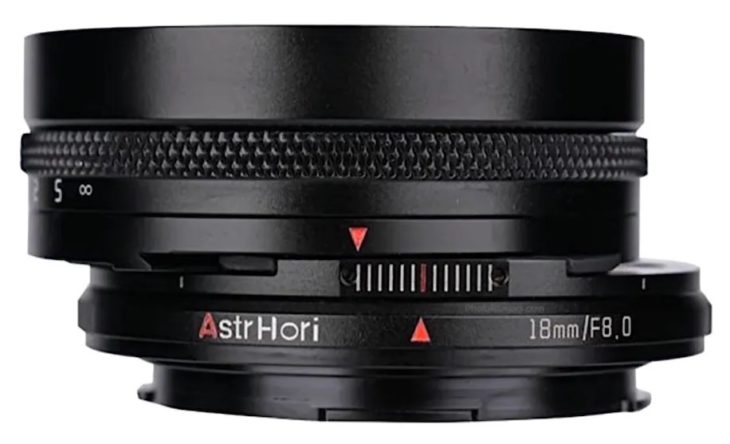 [via asobinet]