Black Friday Deal: X-Rite Colorchecker Passport at $49 (reg. $99), or free with purchase of X-Rite product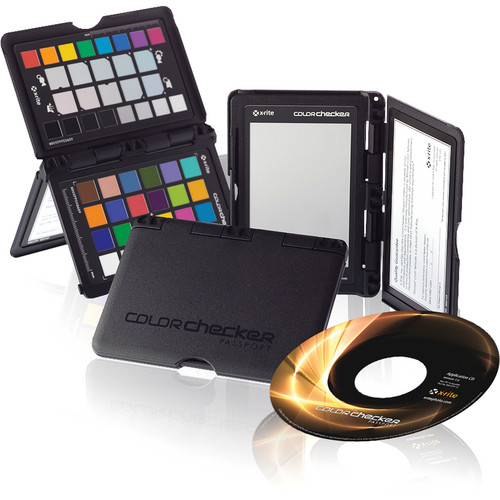 Black Friday X-Rite deals. The X-Rite Colorchecker Passport in on sale for $49 at B&H Photo. Regular $99.
Alternatively, you can get a free X-Rite Digital Colorchecker Passport at Adorama with the purchase of one of the three X-Rite Products below. Click the "add to bundle" corresponding to the Colorchecker Passport and it will be added to your cart free. Alternatively you can click "CreateYour Bundle and Save Up to $49! See details" next to "special offer" and select the color checker passport from there.
X-Rite ColorMunki Accurate Monitor Display Calibration on sale at $119 + Free Shipping
X-Rite i1Display Pro Display and Monitor Calibrator on sale at $199 + Free Shipping
X-Rite ColorMunki Photo, All-in-One Color Control Solution for Profiling Monitors on sale at $349 + Free Shipping
All Black Friday 2015 deals are listed on our Black Friday and Cyber Monday deals page.