Canon EF 11-24mm f/4L USM real-world review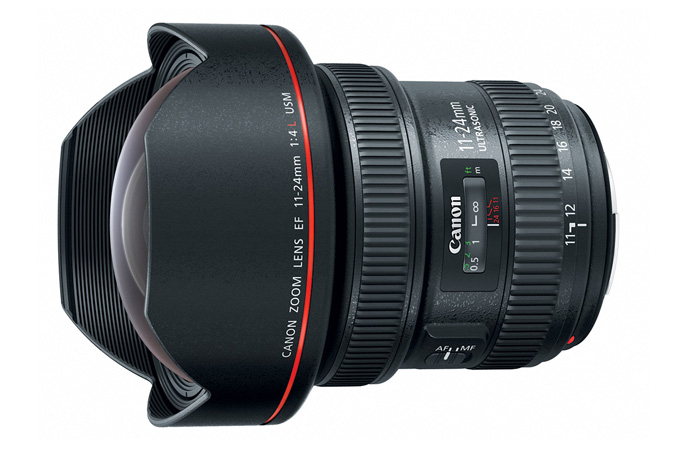 Jared Polin (alias Fro Knows Photo) posted his 10 minutes, real-world review of the new Canon EF 11-24mm f/4L lens, world's widest rectilinear lens. While Jared's style may not be everyone's taste, his reviews are pretty useful. The EF 11-24mm f/4L got an EISA award as best "EUROPEAN PROFESSIONAL DSLR LENS 2015-2016"
The Canon EF 11-24mm f/4L is one of the widest full frame lenses you will ever see on the market. This lens clocks in at $3,000 but if you're a full time professional this is a must have lens in your bag.

In this "Real World Review" of the Canon EF 11-24mm f/4L lens I took it for a spin out at Independence Mall here in Philadelphia. Independence Mall is where the Liberty Bell and Independence Hall are located. This area lends well to testing out camera gear and as many of you know, in my opinion the only way to truly test out gear is to use it in the "Real World".
Sample raw files are made available for your pixel peeping pleasure. Follow this link to download.
Canon EF 11-24mm f/4L price check: B&H Photo, Adorama, Amazon USA, Amazon Canada, Canon Canada, Canon USA