Canon 5Ds R vs Sony A7RII vs Nikon D810 comparison
The folks at fstoppers posted an exhaustive and educated comparison between the Canon EOS 5Ds R, the Sony Alpha a7RII, and the Nikon D810. The Alpha a7RII being the underdog in the pack. The Alpha a7RII is not the winner here. As noted by many other sophisticated review sites, the a7RII simply is a product that's not fully mature yet, and hence not a tool for those who are seriously into photography. From the conclusion:
The truth is that technology is so good now that you could use almost any current camera to get amazing professional results. A few more megapixels or a stop of dynamic range isn't going to effect your pictures at all.
The Sony A7RII is a great camera. If you don't already have a lot of money invested in a camera system and 2.8 lenses aren't a necessity right now, the A7RII may be a fantastic choice. I just didn't feel like the Sony was able to outperform the DSLR competitors in an area other than 4k video recording. That leads me to conclude that the A7RII isn't actually better than the D810 or 5DSR, it's just a really great smaller option.
If you have to read one comparison like this one, then read fstopper's review. The 16 minutes video above is a very good overview about the review. You may be interested in an opinion piece about the a7RII I wrote some time ago.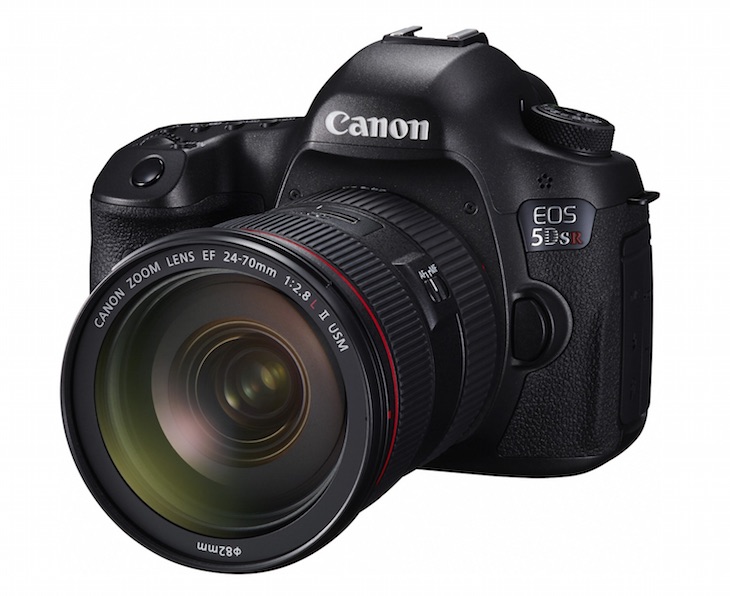 Canon EOS 5DS: B&H Photo, Adorama, Amazon USA, Amazon Canada, Canon Canada, Canon USA | Canon EOS 5DS R: B&H Photo, Adorama, Amazon USA, Amazon Canada, Canon Canada, Canon USA