Canon Deals: EOS 70D & 18-55mm IS STM at $779, EOS 5Ds at $2,800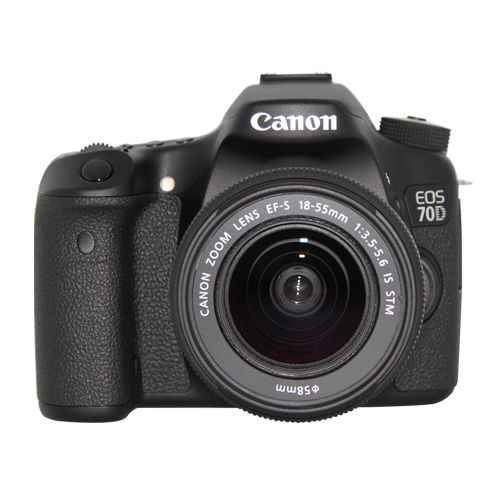 Thanks Alex. Two very good deals by reputable sellers on eBay.
Top Rated Plus seller ElectronicsValley (99.2% positive ratings) has the Canon EOS 70D with EF-S 18-55mm IS STM lens on sale at $779, compare at $1,099
Top Rated Plus seller GetItDigital (99.7% positive ratings) has the new Canon EOS 5Ds on sale at $2,799.99. Compare at $3,699
Free shipping in the US. Please note: these are likely grey import items.