Canon EF 11-24mm f/4L Reader's Impression and Sample Pics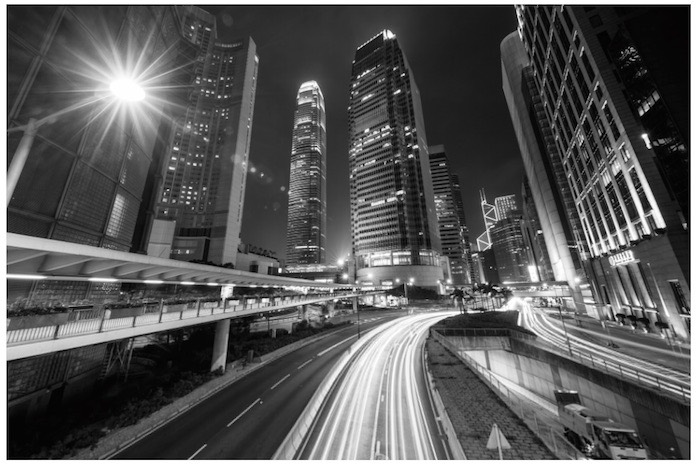 Canon Watch reader Sébastien was in Hong Kong and didn't miss the chance to get the brand new Canon EF 11-24mm f/4L . He wrote me, saying:
The lens did great. At first I was really impressed by the size and the weight. Without camera it doesn't look well balanced. When on the camera it is just fine. The angle is crazy! I'm used to the 16-35mm f/2.8, this is something else.

I want to share this first impression and say that even if the lens has a certain cost, It's totally worth it. It opens new horizon for work and creativity.
He posted a set of sample pics on 500px, all shot with an EOS 5D Mark III. Thanks Sébastien for sharing your impression with us.
Canon's new EF 11-24mm f/4L is now available for at Amazon US. The Canon EF 11-24mm f/4L is available and ships for $2,999. More links: Adorama | DigitalRev
 | B&H Photo. Sample pics at ephotozine, product images at Photography Blog and DPReview. David Norton on the EF 11-24mm f/4L. Sample pics at Canon UK.