Canon EF 24-105mm f/3.5-5.6 IS STM Review (photozone.de)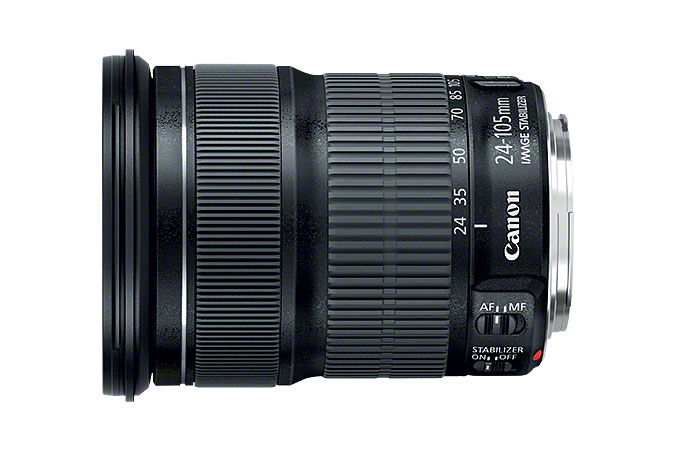 Photozone reviewed Canon's new EF 24-105mm f/3.5-5.6 IS STM lens for full-frame DSLRs. This isn't an "L" grade lens, it's a more inexpensive version of this for full-frame sensors very popular zoom range. So how does it perform? Better than you may expect, especially if you take in account that this lens costs $599 on Amazon.
In the verdict they write:
The Canon EF 24-105mm f/3.5-5.6 STM IS has a couple of the "right ingredients" for being a potentially good performer – it doesn't really have an ambitious zoom range, the max. aperture is very moderate and despite all this, it is a comparatively big lens resulting in only moderate optical constraints. So how's the end result ? Pretty good … although not flawless. Technically the lens is surprisingly sharp. The image center is especially impressive at mainstream aperture settings. The borders/corners are also decent. However, the field curvature can spoil the corner results at the wide end of the range and near infinity focus. Distortions are visible at the extreme ends of the zoom range. Lateral CA are generally moderate except in the corners at 24mm. The 24mm setting is also a bit of a weak spot with respect to vignetting at max. aperture. The EF 24-105mm f/3.5-5.6 STM IS is obviously a slow lens and as such you shouldn't expect wonders regarding its bokeh potential but the technical quality is comparable to other standard zoom lenses.
It's a pretty good lens for those who are on a budget or just want to carry around less weight, and it has virtually silent, STM-driven auto-focus (good for the videographers). The EF 24-105mm f/3.5-5.6 IS STM lens is the new kit option for the EOS 6D. Tech specs:
The first standard zoom EF lens for full frame sensor cameras to include a lead screw-type stepping motor (STM).
The focusing mechanism employs an inner focus lens, a stepping motor and lead screw to support the Canon EOS Movie Servo AF function and provide smooth and quiet continuous AF during video recording, as well as when shooting photos.
Optical Image Stabilizer provides up to four shutter speed stops of correction*.
New 7-group zoom optics allows for a conveniently compact design and outstanding optical performance.
Two aspheric lenses plus a UD lens combine to provide high-quality results for both still images and movies.
Circular aperture (7 blades) delivers beautiful, soft backgrounds.
Optimized lens placement and coatings deliver exceptional color balance, while minimising ghosting and flare.
Inner focusing system, high-speed CPU and improved AF algorithm allow high-speed autofocus.
Full-time manual focus allows manual focus adjustment while in AF Mode.
Canon EF 24-105mm f/3.5-5.6 IS STM price check: B&H Photo, Adorama, Amazon USA, Amazon CA, KEH Camera, Canon CA, Canon USA [via Photozone]